45,000 metric tonnes fertilizer purchased from Bangladesh reaches Nepal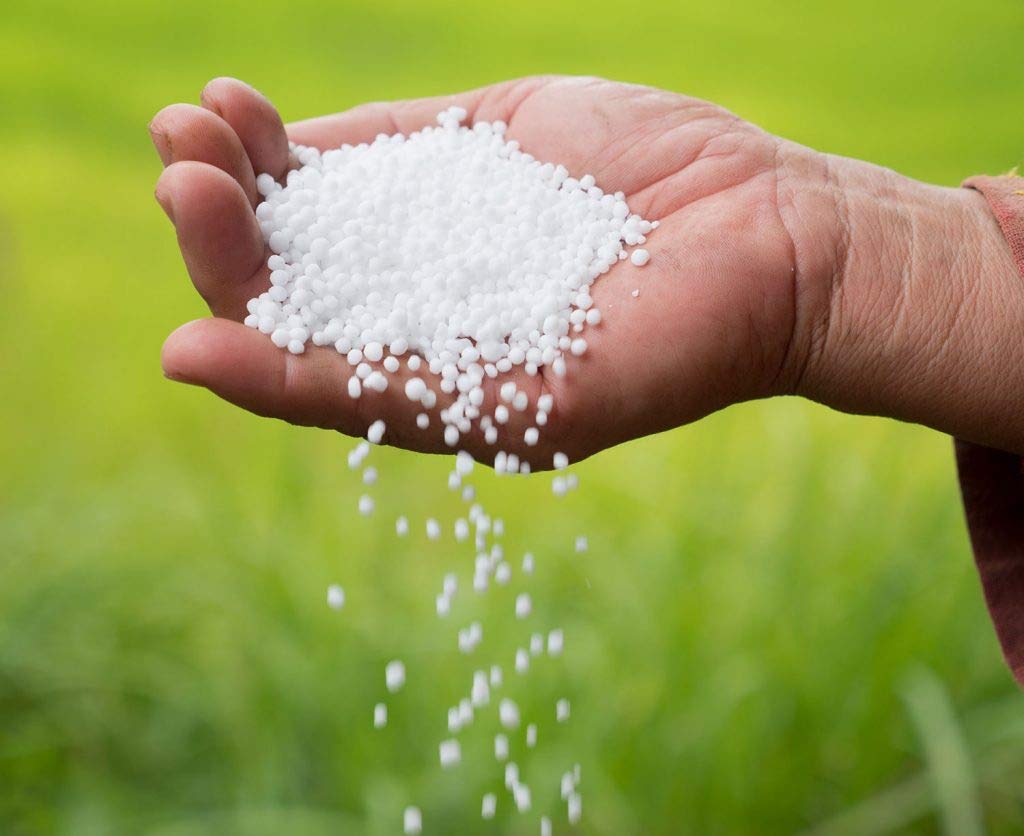 KATHMANDU: JULY 1 – Forty-five thousand metric tonnes of urea that Nepal has purchased from Bangladesh has reached the country. The purchase was done through a government-to-government agreement. The fertilizer has reached the Krishi Samagri Company Limited provincial office, Birgunj, Biratnagar, and Bhairahawa.
As per the agreement, the Government of Bangladesh has to provide 50,000 metric tonnes of fertilizer to Nepal.
The remaining 5,000 metric tonnes of the fertilizer and additional 2,000 metric tonnes provided by Bangladesh will arrive in Nepal within a week, said the manager of the Company's provincial office, Birgunj, Gorakhnath KC.
As per the agreement, Nepal had to receive all amounts of fertilizer so far. However, COVID-19 has caused the delay, said KC.
Unlike in the past where farmers faced scarcity of fertilizers, he ensured timely availability of fertilizers during monsoon when paddy plantation begins in most parts of the country.
-RSS