Milkha Singh
Famous runner 'Flying Sikh' Milkha Singh is no more
Milkha was born on November 20, 1929 in Govindpura to a Sikh family.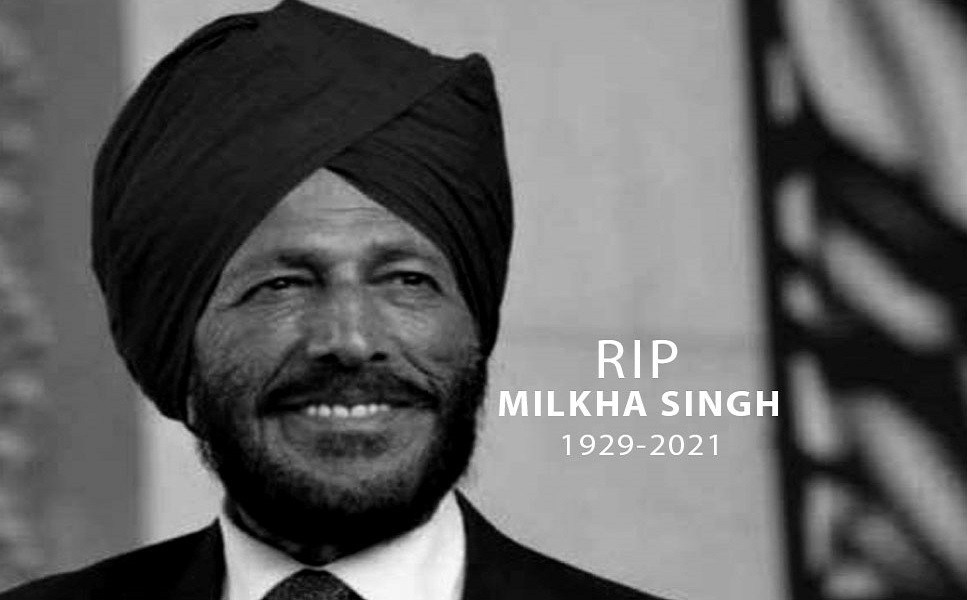 KATHMANDU: JUNE 19 – Famous Indian athletes Milkha Singh has died at the age of 91. Milkha, who was hospitalized after testing positive for Corona Virus, has died, according to Indian media.
He had been undergoing treatment in Chandigarh for the past 15 days. He was taken to the ICU on June 3 after his oxygen level dropped. On May 20, he tested positive for Corona Virus. Milkha, a four-time Asian Games gold medalist, finished fourth in the 400-meter dash at the 1960 Rome Olympics.
He had lost his 85-year-old wife five days ago due to COVID-19. Milkha's wife Nirmal Kaur was a former captain of the Indian volleyball team. Milkha, who was in the hospital, could not attend his wife's funeral. He has three daughters and a son.
Milkha was born on November 20, 1929 in Govindpura to a Sikh family. He fled to India after the partition of India and Pakistan. He enlisted in the Indian Army. Having been in the army for some time, he participated in the crush country race. He finished sixth when more than 400 soldiers ran.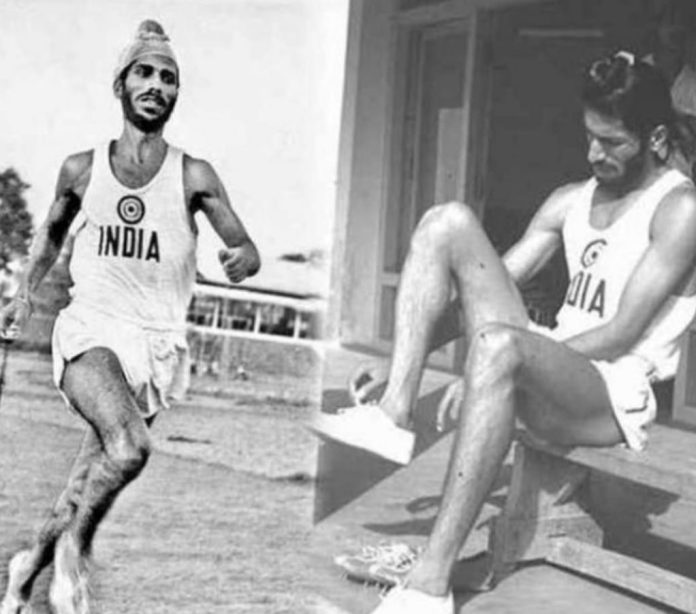 He won gold medals in the 200 and 400 meters at the 1958 Asian Games in Tokyo and in the 400 meters at the Commonwealth Games. He was awarded the Padma Shri by the Government of India. He also won two more gold medals at the 1964 Asian Games.
Bhaag Milkha Bhaag
Based on the life of Milkha Singh, the movie Bhaag Milkha Bhaag has been released in 2013. Which was directed by Omprakash Mehra. Farhan Akhtar has played the role of Milkha Singh in the film written by Prasun Joshi. The film won the Best Entertainment Film award in 2014.