TikTok
Now you can upload up to 3 minutes of video on the TikTok
Users are happy with the increasing time of this app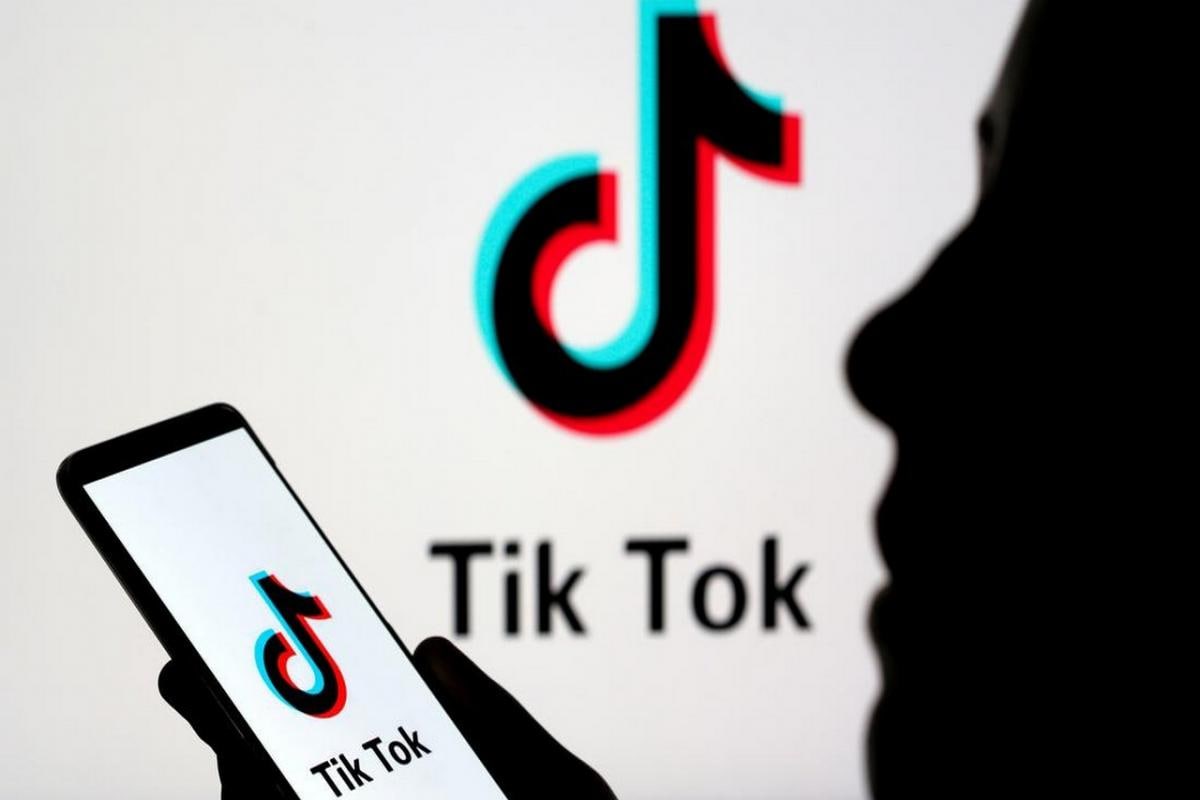 KATHMANDU: JUNE 17 – TikTok is one of the most popular apps in the world. Its popularity is also increasing in Nepal. Many have been able to show their talents through this medium.
Even in the field of entertainment, many models have entered through this platform. TikTok is becoming a means of publicity from art to business day by day.
Meanwhile, a feature has been added to it. Initially, it was possible to upload a total of 15 seconds of video. But as its popularity grew, its duration was extended to one minute. Last time, it has the facility to keep up to 3 minutes of video.
Users are happy with the increasing time of this app which is even accessible to the common man.