'Pardeshi Ko Yaad' made public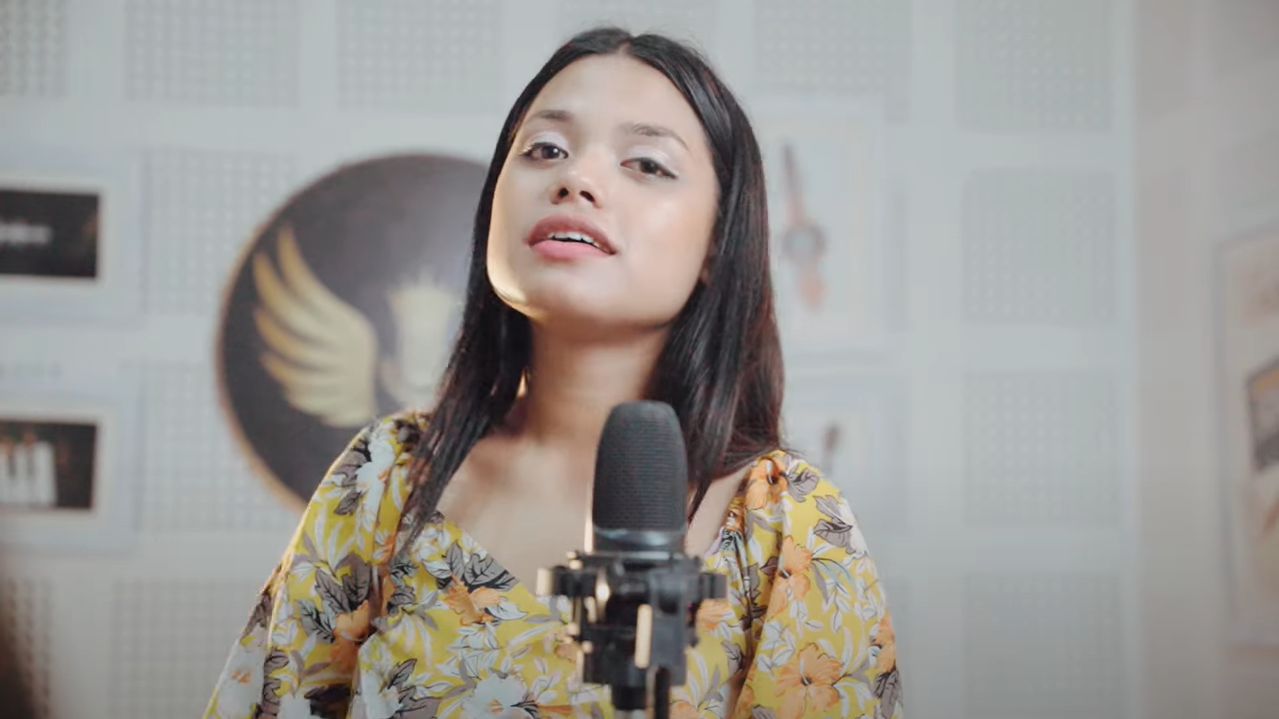 KATHMANDU: JUNE 17 – The song 'Pardeshi Ko Yaad' has been made public. The song has the voice of Security Sinchury. The song has lyrics and music by Gautam Sagar Rai and music composition by Manoj Sangson Rai.
The video is produced by Jaskelo Creation. Lyricist, musician Rai has uploaded the song from his own YouTube channel.