Pakistan puts travel ban on people from 26 countries including India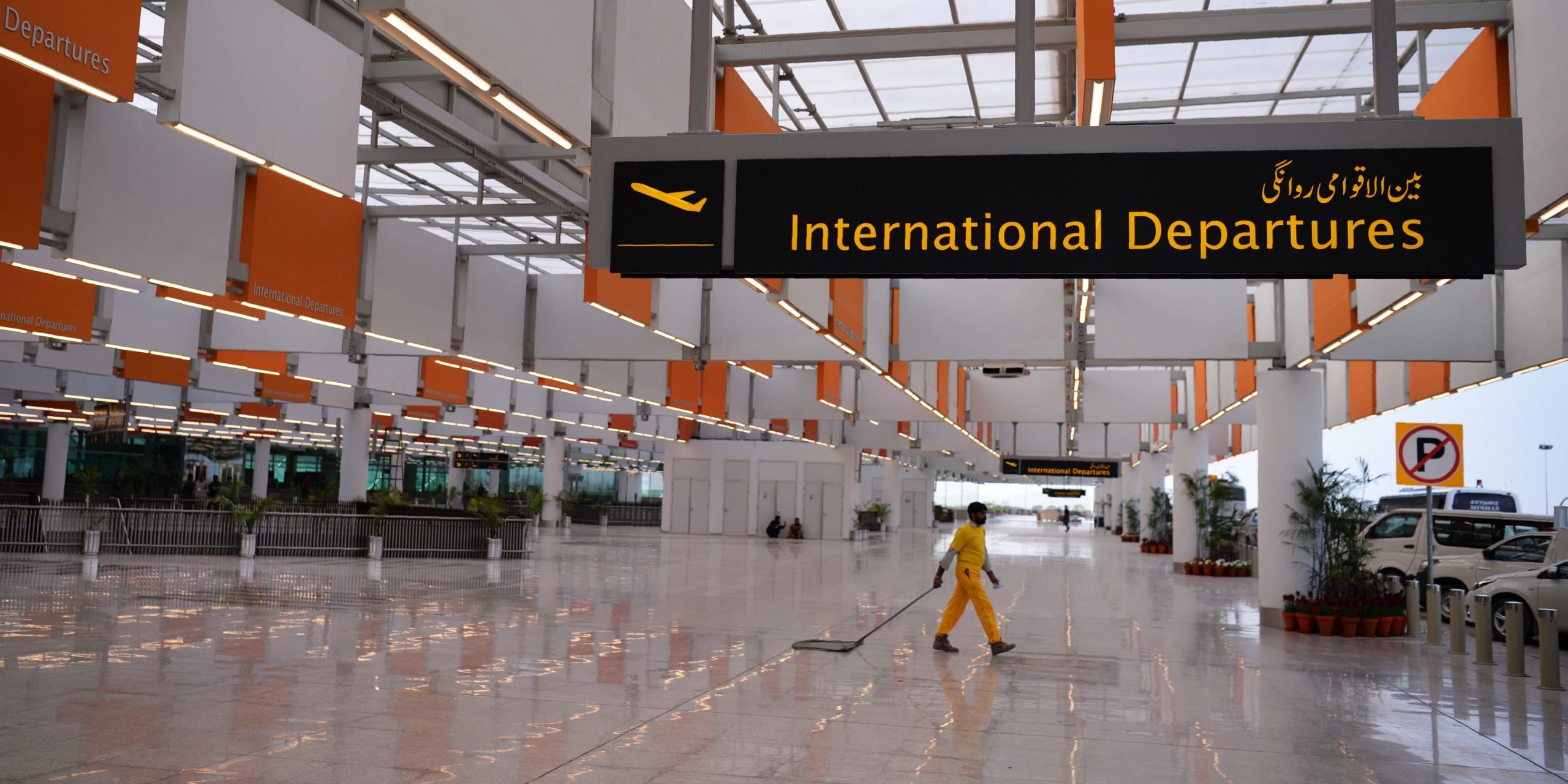 ISLAMABAD: JUNE 13 – Visits to Pakistan from 26 countries are banned.
Due to fears that the Corona Virus epidemic may spread further those countries are banned from entering Pakistan
The National Command and Operations Center (NCOC) has now concluded that it is not appropriate to allow people from foreign countries to come, officials said.
Pakistan has classified different countries into A, B and C groups based on the impact of the epidemic. Of those classified, those in Group C are completely banned.
Those who want to come to Pakistan from other A and B group countries have different conditions and criteria. It is the decision of the government body to come after fulfilling these criteria or to follow those criteria after coming.
Pakistan is banned from entering neighboring countries including India, Iran, Bangladesh, Bhutan, Indonesia, Iraq, Maldives, Nepal, Sri Lanka, Philippines, Argentina, Brazil, Mexico, South Africa, Tunisia, Bolivia, Chile, Colombia, Costa Rica, Dominican Republic, Namibia, Paraguay, Peru, Trinidad and Tobago and Uruguay. Pakistan has placed all these countries in Group C.
In the last 24 hours, 1,194 people have been infected with the Corona Virus in Pakistan and 57 have died. -ANI