The Meteorological Department said, "There will be more rain this time. Let's be very careful."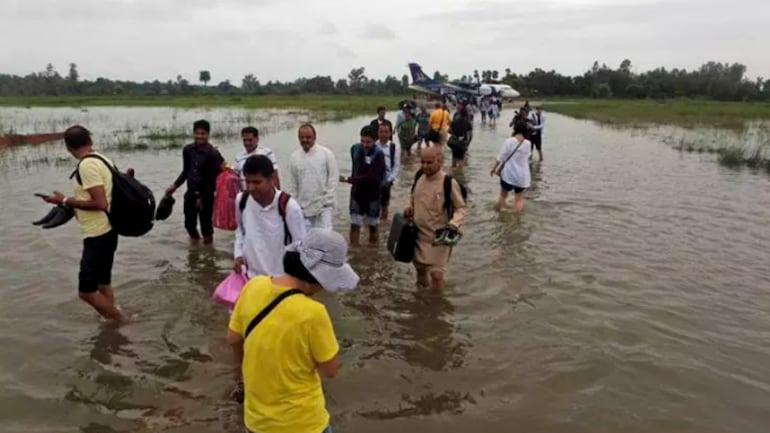 KATHMANDU: JUNE 13 – The monsoon that has entered Nepal since Friday and has reached all over the country. The Meteorological Department under the Department of Water and Meteorology has said that the monsoon is now active and there is a possibility of moderate to heavy rains in many parts of the country.
The branch has also requested to take necessary precautions. The monsoon in Nepal usually starts on June 13 and leaves on October 2. The South Asian Climate Outlook Forum has estimated that most parts of Nepal will receive above-average rainfall during the coming monsoon period. Currently, the low pressure area formed in and around the Bay of Bengal in the eastern and central parts of the country has an effect and the western part has a mixed effect of westerly and local winds.
"The risk of floods and landslides is likely to increase this year," said Suman Kumar Regmi, a spokesman for the department, adding that there is a high risk of flooding in small and medium rivers and inundation in the Terai and Chure areas. I request all the concerned bodies to be vigilant.