Monsoon enters from the eastern part of Nepal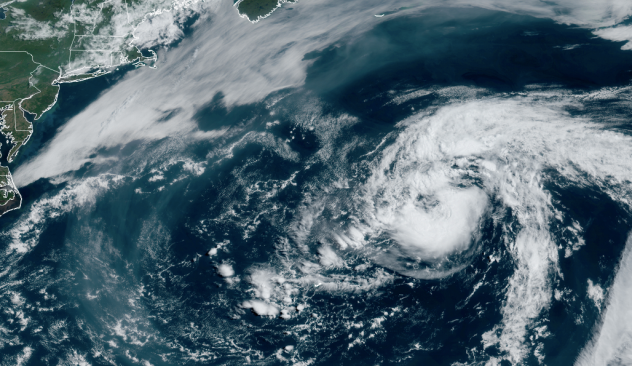 KATHMANDU: JUNE 11 – Due to the low pressure area developed around the Bay of Bengal, the monsoon has arrived in the eastern part of Nepal, State No. 1, State No. 2 and Bagmati State from today. According to Meteorologist Raju Pradhanang of the Weather Forecast Division, the monsoon is likely to spread across the country in a day or two.
The monsoon is expected to be active in the coming weeks with light to moderate rains in many parts of the country, heavy rains in some places and heavy rains in some places. The branch has requested everyone to take necessary precaution through special weather bulletin today.
The branch is continuously monitoring the monsoon and has requested everyone to get updated weather information. The monsoon in Nepal usually starts on June 13 and leaves on October 2. The South Asian Climate Outlook Forum (SASCOF) has estimated that most parts of Nepal will receive above-average rainfall during the coming monsoon period.
Currently, the eastern part of the country has a mixed effect of eastern winds and the central and western parts of the country have a mixed effect of western and local winds. Therefore, there is partial to normal cloud cover across the country, said meteorologist Pradhanang. There is a possibility of light to moderate rain with thunder and lightning in many places across the country today. There is a possibility of heavy rain in one or two places of State No. 2, Bagmati, Lumbini, Karnali and Far Western State -RSS