Pokhrel appointed CEO of Civil Bank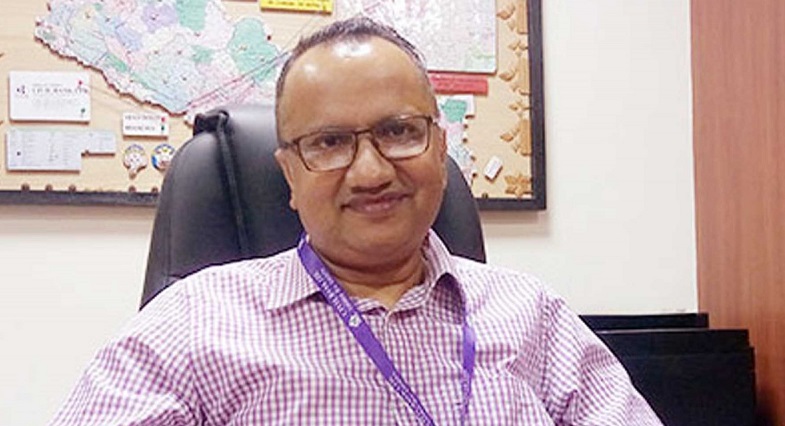 KATHMANDU: JUNE 11 – Sunil Kumar Pokhrel has been appointed as the Chief Executive Officer (CEO) of Civil Bank Limited. A meeting of the bank's 345th board of directors on Thursday appointed Pokhrel as CEO for four years.
Pokharel, who was the deputy CEO of the bank after the resignation of the then CEO Govinda Gurung on 18th, has been appointed. He was appointed as the Deputy CEO of Civil Bank on Jestha 2, 2076.
The Board of Directors has appointed Pokhrel as the Chief Executive with effect from Ashad 18. Pokharel, who has been in the banking service since 1991, has worked at NIC, Nabil, Standard Chartered Bank and Asian Green Development Bank in Myanmar.
Due to his long experience of working in domestic and foreign banks, he is considered by many as a banker with good knowledge of foreign banking. He has worked in a foreign bank for three years. -RSS