NEPSE fell by a small number, Turnover above Rs 16 billion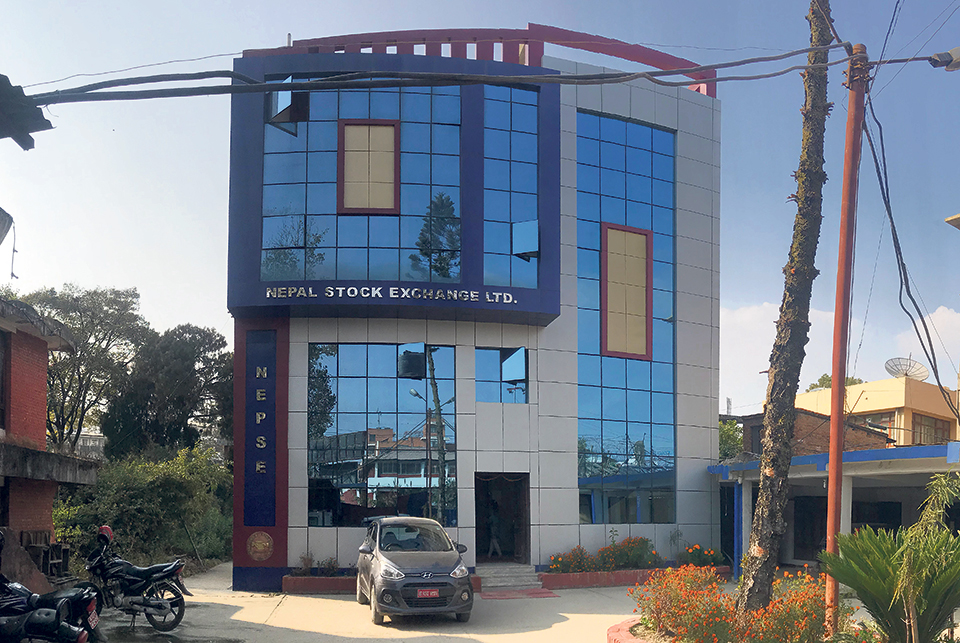 KATHMANDU: JUNE 10 – On Thursday, the last trading day of the week, the share market index has decreased by 1.80 points.
By the end of trading on Thursday, the NEPSE index had declined by 0.06 percent to 527.87 points. On this day, the Sensitive Index has increased by 2.59 points and reached 2944.80 points.
Of the 13 groups traded today, the indicators of life insurance, microfinance, manufacturing and processing, non-life insurance, hotels and tourism, others and banking declined, while those of bikas banks, mutual funds, microfinance, hydropower, trade and investment finance increased.
A total of 36,00,6,644 shares of 220 companies were bought and sold on the day, resulting in a turnover of Rs 16.10 billion 4 lakh 12 thousand 4 hundred 36 rupees.
Panchthar Company Limited is the highest earning company in the market. Shiva Shree Hydropower Company is in the second place.
The share prices of both these companies have risen by 10/10 percent.