China prepares for space shuttle flight next week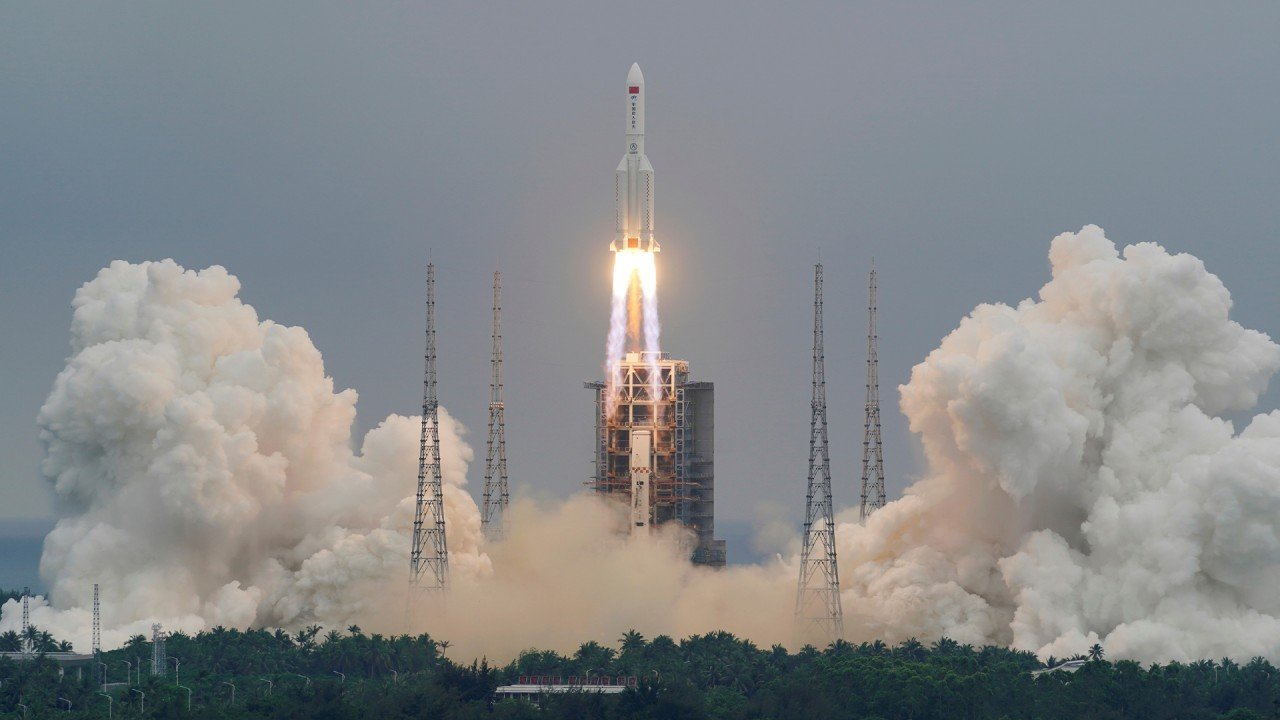 BEIJING: JUNE 10 – China has said it is ready to send astronauts to its own new space center. China is preparing to launch the rocket into space next week.
China is sending three astronauts to a new space center for the first time. They will be in space for three months. While there, they will carry out spacewalks, construction and maintenance, as well as scientific research.
The main section of the new space center, named Tianhe, was launched into space on April 29, and last month a cargo rocket carrying fuel, food and equipment needed for astronauts was launched.
The Long March-2F Y12 rocket was sent to the Jiquan Satellite Launch Center in northwest China on Wednesday. The rocket is likely to send astronauts into space next Wednesday.
The Chinese Space Engineering Office will launch 11 rockets by the end of next year, sending two laboratory modules into space. At present, it weighs about 70 tons. China plans to send astronauts into space four times.
The astronauts sent by China include senior astronauts, newcomers and women. China has already sent 11 passengers into space, most of them Chinese military pilots.
So far, the United States and Russia have built international space centers in space. Although astronauts from other countries, including the United States and Russia, have been offered access to these centers, the United States has not allowed China to participate, citing security concerns. -AP