Articles 76 and 168 of the constitution are for forming a government, not for dissolving parliament.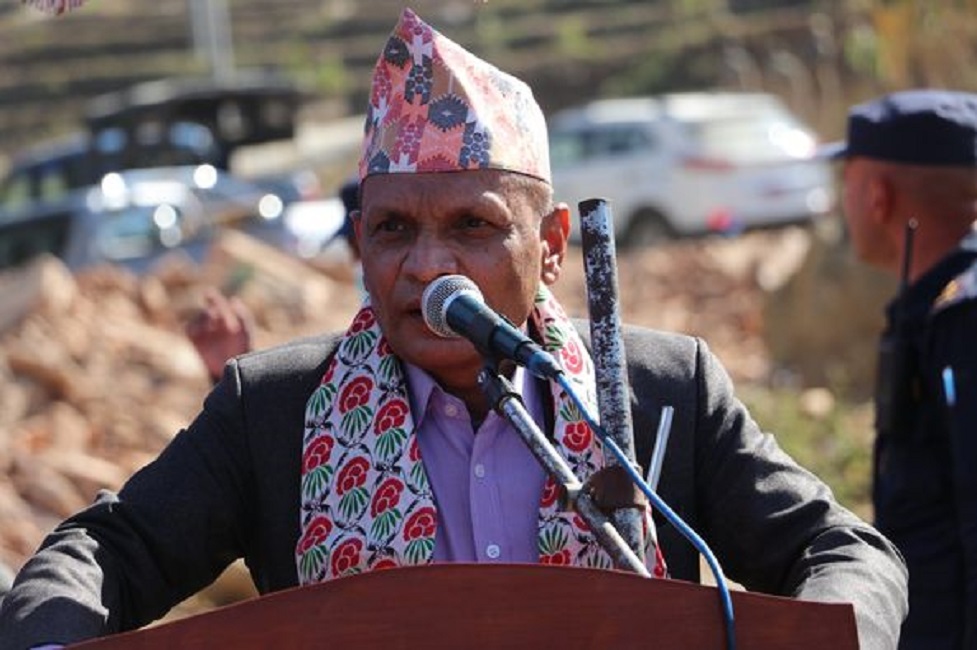 KATHMANDU: JUNE 10 – Hari Bahadur Chuman, leader of the Maoist parliamentary party in Gandaki, said that Article 76 of the constitution was for the union and Article 168 was for the formation of the government. "Those sections are for forming a government. Parliament is not for dissolution. Hon'ble Chief Minister Prithvi Subba Gurung also did not dissolve the assembly. I would like to remind you. Let's not do that, 'said leader Chuman.
Chief Minister Gurung has proposed to take a vote of confidence through a meeting on Thursday (today). However, the vote of confidence is unlikely.