Everyone in Sri Lanka will be vaccinated against COVID-19 by 2022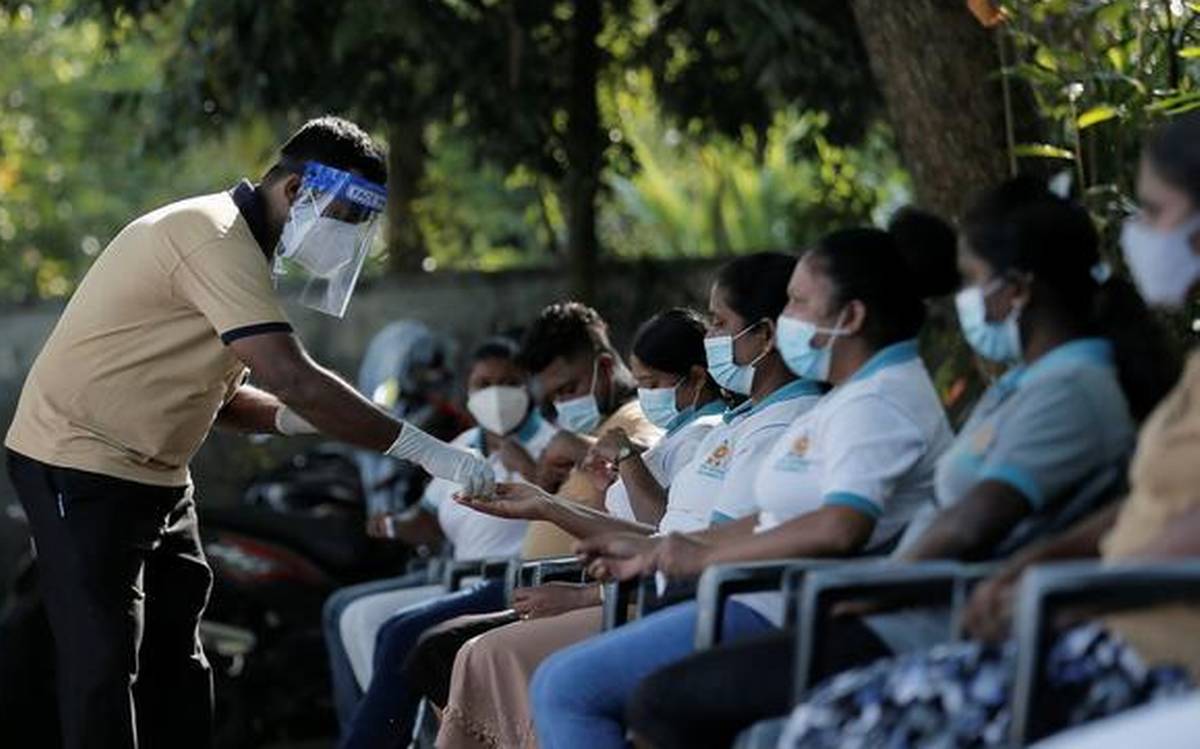 SRI LANKA: JUNE 10 – Sri Lanka has said it will vaccinated its citizens by 2022. The Sri Lankan government is working to do the same, officials said. The Sri Lankan media quoted an army commander as saying.
Speaking at an event on Wednesday, Army Commander Shavendra Silva said the government was preparing for the task. He said that a national vaccination program has been announced in Sri Lanka and vaccination has been started nationwide.
He said that this was the program of the government and it was the duty of all citizens to support it. "In fact, the epidemic of COVID-19 is not just a government issue or a health issue, but a national problem, so everyone should work together to fight it," he said.
He said the Sri Lankan government was searching for the vaccines needed by its citizens and had been assured that they would be available as needed. Sri Lanka is facing a third wave of the COVID-19 outbreak with 212,834 infections reported to date since the first local case was detected in March last year. -XINHUA