Mahalaxmi Life will give discount on late payment of insurance premium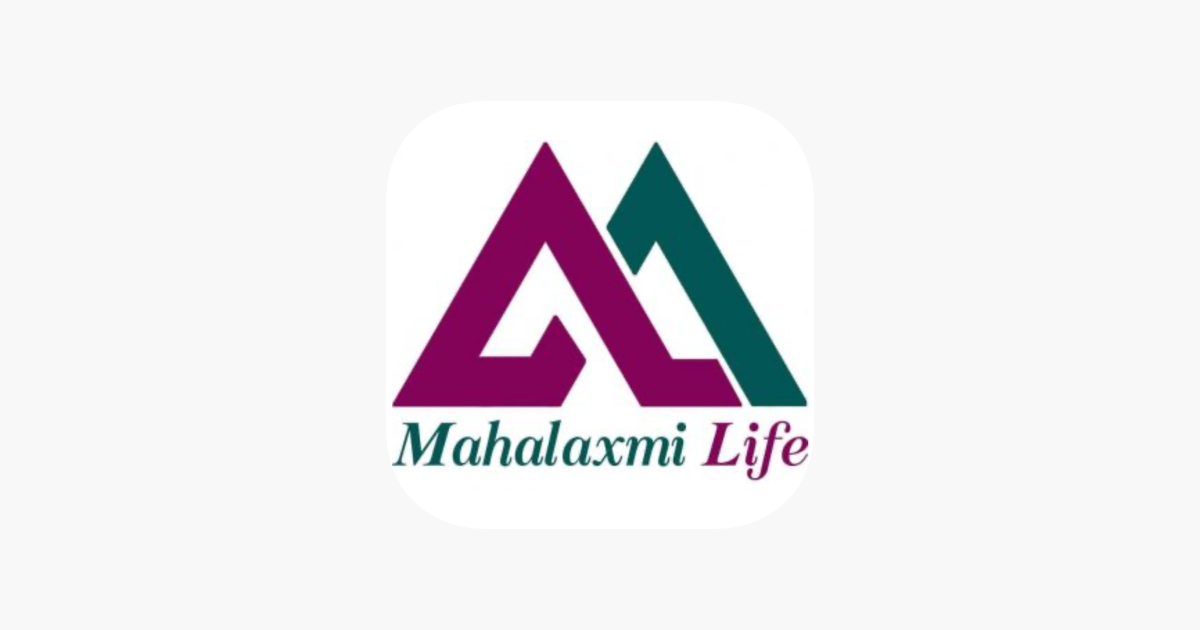 KATHMANDU: JUNE 10 – Mahalaxmi Life Insurance is going to give a discount on the late payment of insurance premium.
The company has stated that due to the global spread of COVID-19 infection and the prohibitory order issued in most of the districts of Nepal, the insured will be able to pay the premium on time.
It has been stated that the late fee for paying the insurance fee will be waived with effect from June 10.
Insured who pays premium installment by mid-July 2078 will get 50 percent to 100 percent discount depending on the period of insurance policy, 100 percent late fee waiver for three months and 75 percent discount for 3 to 6 months and 50 percent discount for more than 6 months. It is stated to be received.
The insured was unable to pay due to non-availability of public transport, non-operation of bank branches and unavailability of timely payment of installments.
The insured who pays the premium by mid-July will be given a discount on the late fee.