After a year and a half, 'The Family Man 3' will come.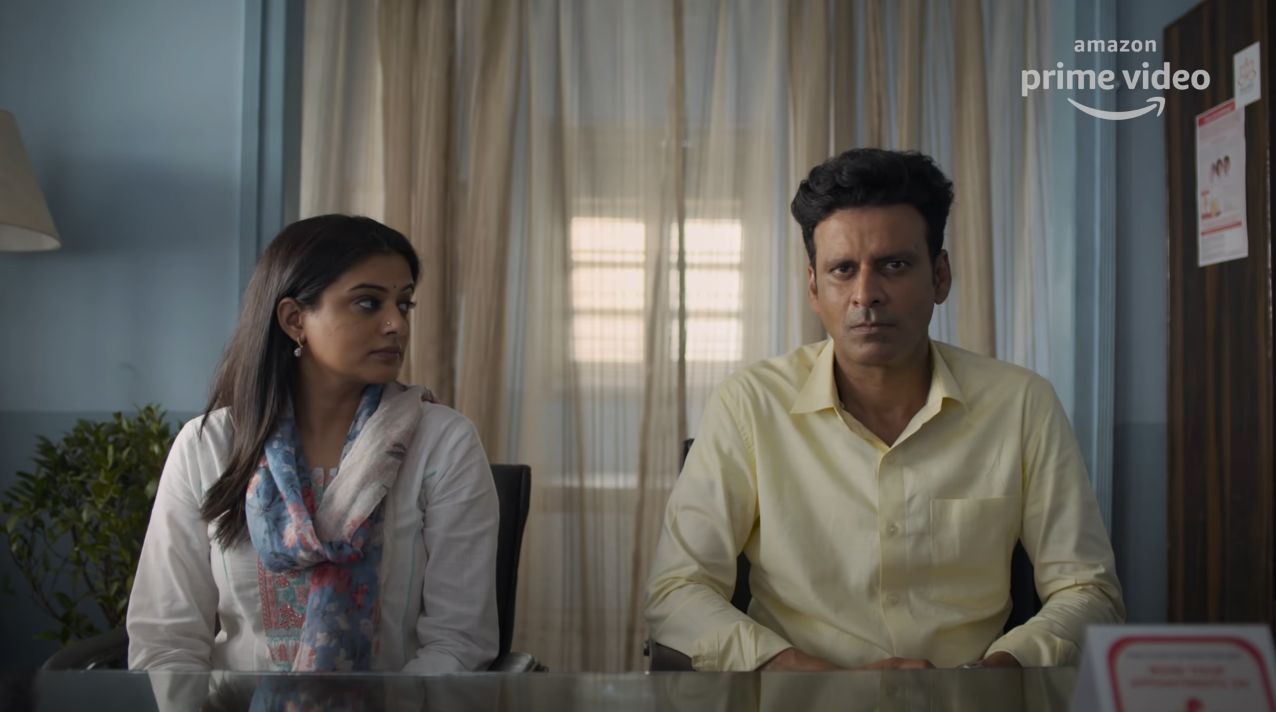 AGENCY: JUNE 10 – Actor Manoj Bajpayee and Samantha Akkineni starrer web series 'The Family Man 2' has been released a few days ago. Which has received a good response from the fans. Now fans are waiting for the third season of this series.
In the final scene of 'The Family Man 2', fans have been given a hint that the third season of the series is also coming. Similarly, Manoj Bajpayee has also said in an interview that another series will come soon.
Talking about the third season, Manoj said, "When the country returns to normal after Corona Virus, we will start working on it. I hope Amazon will take this work forward. We'll start converting the story into a screen play when the producers signal a build on Amazon. The story is ready. If all goes well, the third season will be ready in about a year and a half. '