Ncell revised international call charges to 19 countries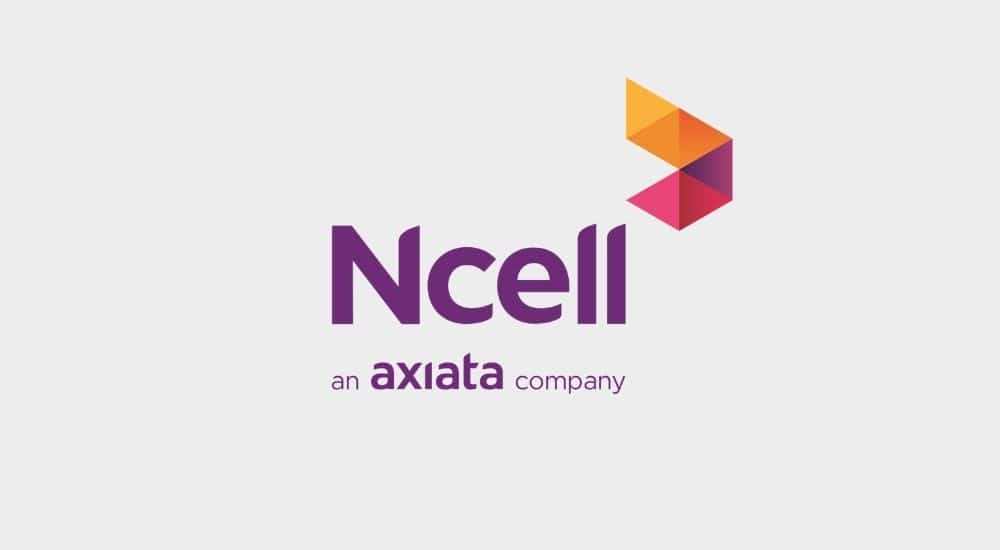 KATHMANDU: JUNE 10 – Ncell Axiata has revised the international call charges of 19 countries with effect from June 4.
The new charges are in line with the approved charges and call rates provided by the Nepal Telecommunication Authority to other telecommunication service providers, Ncell said.
On May 23, department authorized Ncell to operate in Italy, Malta, Germany, Tajikistan, Jordan, Thailand, Latvia, Slovenia, Maldives, Belgium, Estonia, Croatia, Finland, Netherlands, Bulgaria, Syrian Arab Republic, Lithuania and Cyprus. The fee was approved.
According to the new revised international call charges, the fee for 18 countries is set at Rs 30 per minute excluding tax, while the Maldives is set at Rs 30.65 per minute excluding call charges. Earlier, calls to these countries used to cost from Rs 4.99 to Rs 15 per minute depending on the destination country.
Ncell's call charges per minute for the Maldives are still much lower than those charged by other service providers. Ncell has been suffering huge losses in international call revenue for the past five years due to the fact that the retail rate is much lower than the cost incurred by the company for international calls and the partners of the respective countries have increased their fees since 2016.
Ncell has previously claimed that the international charges it has been providing for these countries have been serving customers at six times lower rates than the approved call charges of other service providers.
From 2016 to April 2021, Ncell has reported a loss of more than Rs 270 million in international call revenue. "Calls to European countries are still much higher than the approved rates, so Ncell is still at a loss even after the tariff revision," the statement said.
The call fee approved by department is Rs 30 per minute but in some countries the call fee is up to Rs 1,170 excluding tax, according to Ncell.