Mongolia presidential election begins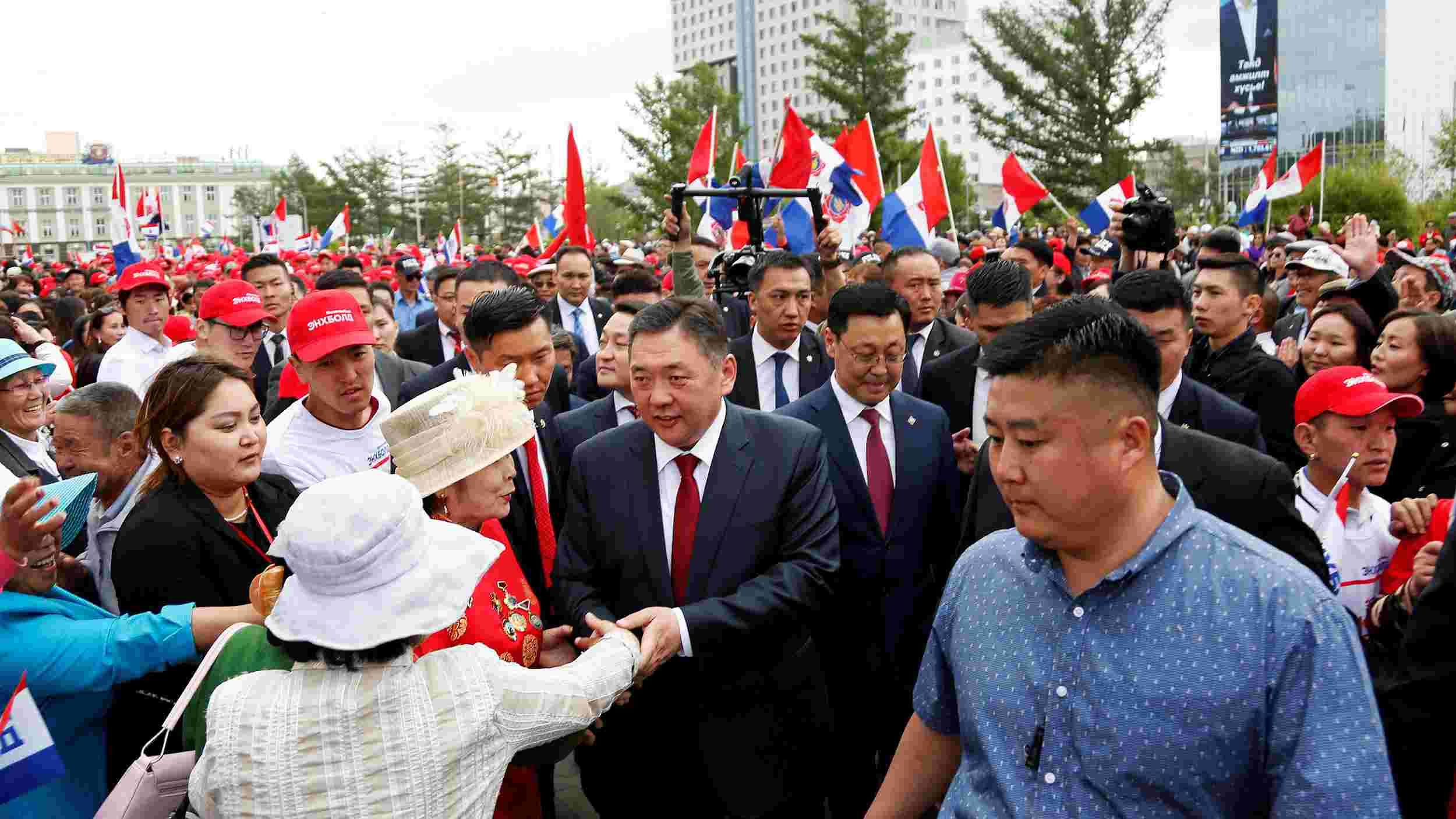 ULAANBAATAR, MONGOLIA: JUNE 9 – Voting for Mongolia's new president began on Wednesday amid a Corona Virus outbreak.
Mongolia, which renounced communist rule and embraced democracy in 1992, is holding its sixth presidential election since then. Battulga Khalt, who became the president from the Democratic Party, has not become a candidate this time.
According to Mongolia's constitution, no president can serve two terms. In Mongolia, the term of office of the President is six years. Former Prime Minister Ukhnaagiin Khurelsukh from the Mongolian People's Party is also in the fray for the presidency. The party has a strong majority in parliament. It is estimated that if Khurelsukh won due to his entry into politics from the military service in the past, the soldiers would be in control of the country's public affairs.
The main rival of Khurelsukh is the Democratic Party's Sodnojoundin Arden. According to election observers, his condition is critical. He said that if the Mongolian People's Party won the election, dictatorship would come to Mongolia.
The presidency of Mongolia is particularly rhetorical. However, the president has the power to control and operate the army as well as to veto the bill in some cases. In Mongolia, the parliament, the cabinet, and the prime minister's office have executive powers.
According to the Mongolian Election Commission, 2,151,000 people are on the voter list for the election. Voting ends at 10pm, but no results have been announced.