Payment agreement between e-Sewa and Ria Money Transfer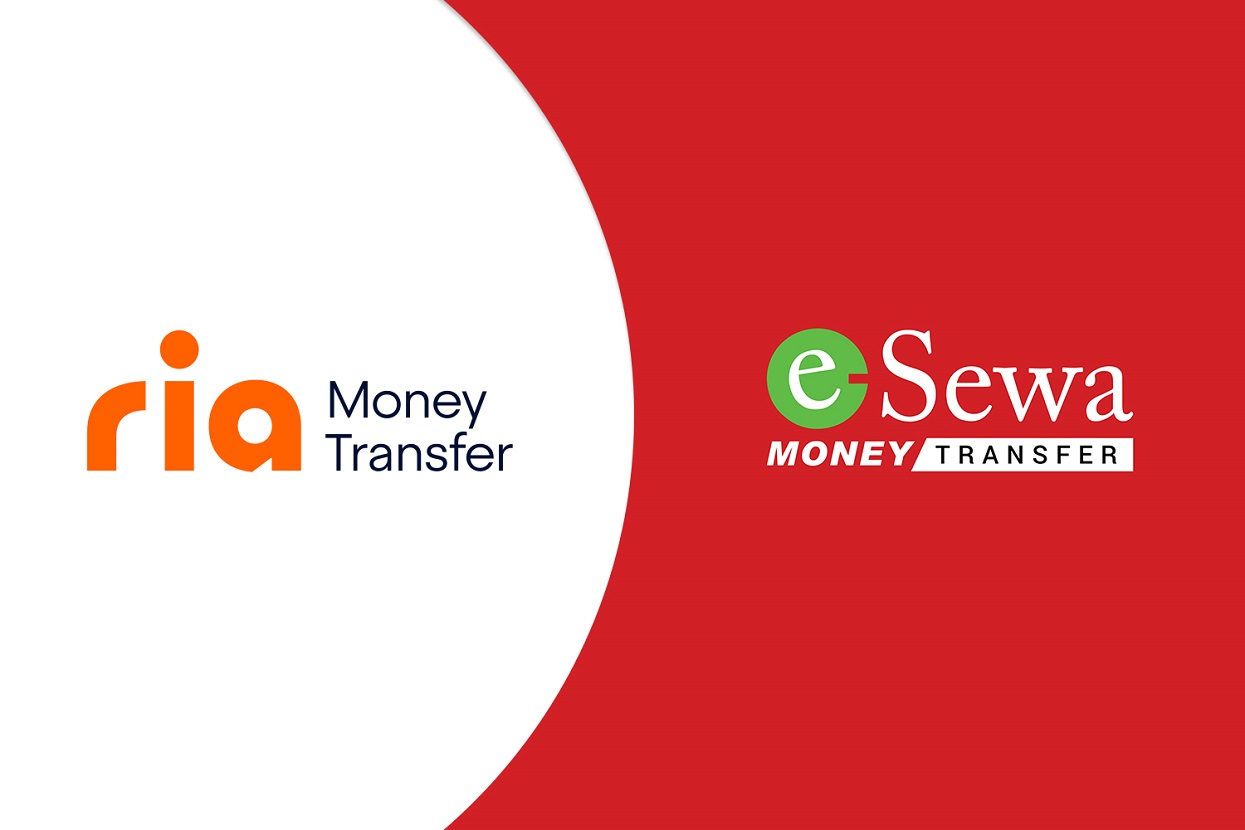 KATHMANDU: JUNE 30 – A remittance payment agreement has been signed between Ria Money Transfer, a remittance service provider and a subsidiary of Euronet Worldwide, Inc., and e-Sewa Money Transfer, a company of F1Soft International.
With this agreement, Nepalis will be able to easily send remittances to the e-Sewa wallet to more than 475,000 places in 160 countries of the world in Ria's network, the company said.
The agreement further supports Ria Money Transfer's efforts to make digital payments of remittances worldwide and further recognizes the growing importance of digital remittance services.
This will greatly help in the field of remittances in countries like Nepal where the 'digital payment ecosystem' is rapidly being built. Ria Money Transfer will now have access to more than 4.2 million customers of e-Sewa, Nepal's first and leading digital wallet service provider.
Shaun Fielder, Global CEO of Ria Money Transfer, said, "We are excited to partner with e-Sewa Money Transfer in Nepal. Our cooperation will bring new opportunities in this area and help us continue our commitment to support the migrant community through accessible, convenient, and affordable remittance services. "
"Partnering with the world's leading companies in international remittances is an important cornerstone of our journey to build a sustainable digital payment ecosystem in Nepal since 2009," said Bishwas Dhakal, Chairman, F1Soft International. We will not only provide alternative payment services and greater access to financial services but will also work hard to reduce the cost of sending money to Nepalese around the world. '
The company works to promote global economic growth by exploring new opportunities in the marketplace, providing financial access to customers and partners through its global infrastructure.