Ramji directed 'Quarantine' made public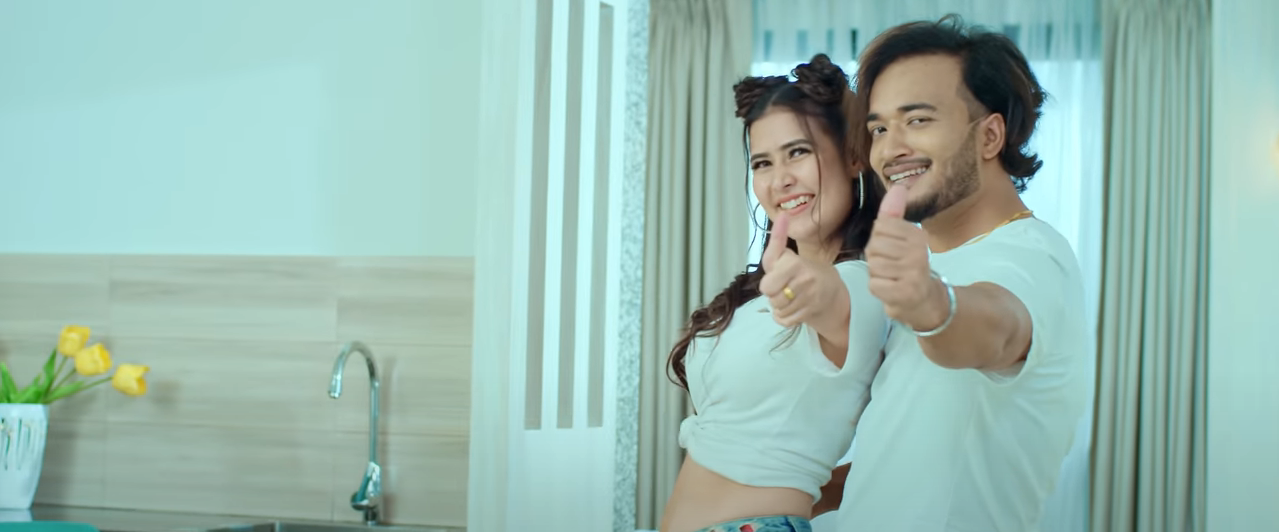 KATHMANDU: JUNE 24 – The song 'Quarantine' has been made public. The song covers the subject of quarantine during Corona.
Giving the message that everything will be fine if you stay at home, the song has even raised the issue of 'fine' of lockdown. The dancing number in this song also tries to give information about quarantine, lockdown etc.
The song has Pratap Das's voice and Prakash Khadka's words / music. Music is composed by Uday Raj Poudel. Sudhir Shrestha and Bina Raut can be seen in the video.
The video, choreographed and directed by Ramji Lamichhane, was shot by Saurav Lama. The video has Saraswati Shrestha's makeup and Bande Prasad's editing.