NEPSE fell by 16 points to Rs 7.33 billion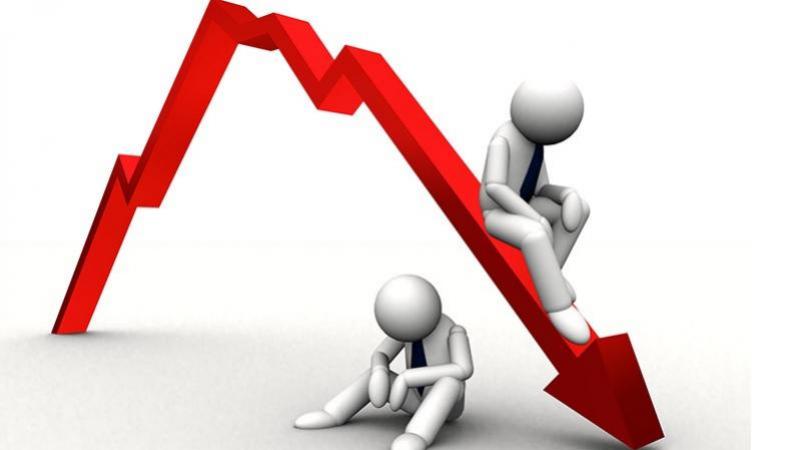 KATHMANDU: JUNE 24 – The stock market declined by 16.96 points on Thursday, the last trading day of the week. By the end of the day, the NEPSE index had dropped 0.59 percent to close at 2,843.01 points.
The Sensitive Index fell 3.17 points to 525.64 on Thursday. Of the 13 subgroups traded on the day, only the hotel and tourism and hydropower indicators rose, while the other 11 subgroups declined.
A total of 1,32,10,369 shares of 219 companies were traded on the day, resulting in a turnover of Rs. 7.33 billion 6 lakh 3 thousand 740 rupees.
Similarly, the share price of Upper Tamakoshi Hydropower Limited has risen by about 10 percent on this day. The share price adjustment of Samrudhi Finance and Ru Ru Hydropower has increased by almost 3 percent.