Triangular cricket to be played by Nepal postponed to July 2022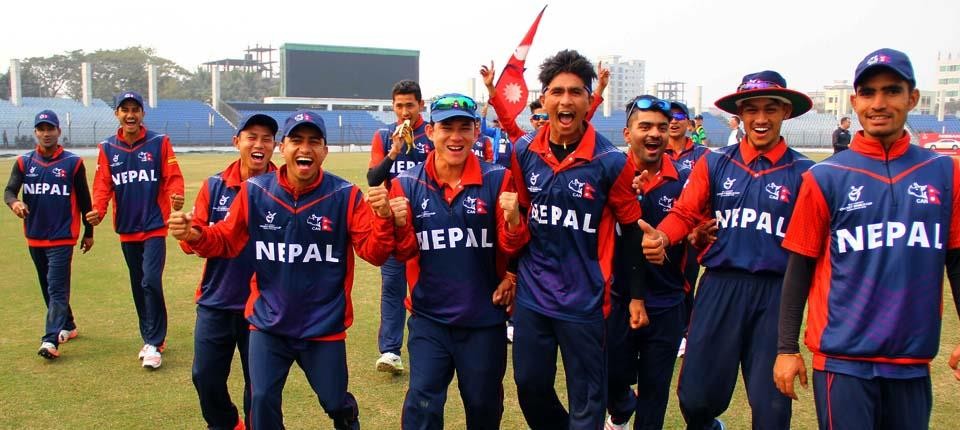 KATHMANDU: JUNE 24 – The triangular cricket between Nepal, Scotland and Namibia scheduled to be played in Spain from July 20 under the World Cup League Two has been postponed. The Nepal Cricket Association (CAN) has said that the tournament has been postponed till July 2022 due to the Corona epidemic.
The ICC has postponed the tournament to July 2022. The series was to start on 20th July and end on 30th July. The World Cup League 2 triangular series was about to take place after 18 months.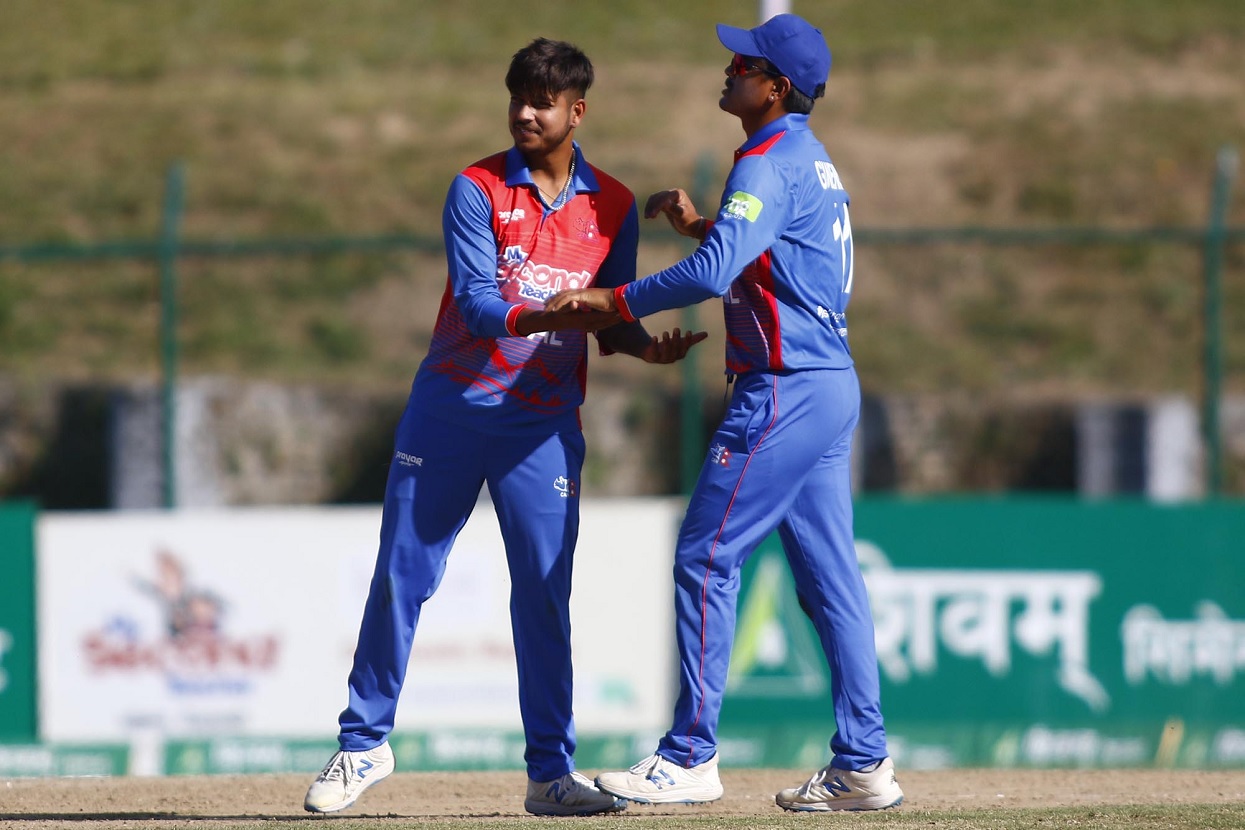 The International Cricket Council (ICC) has postponed a tournament in Namibia, citing a Corona Virus infection that has affected players' practice and transportation. Namibia had informed the ICC that it had tightened its travel ban and had problems preparing for the outbreak. Four Namibian players and some officials tested positive for Corona Virus yesterday.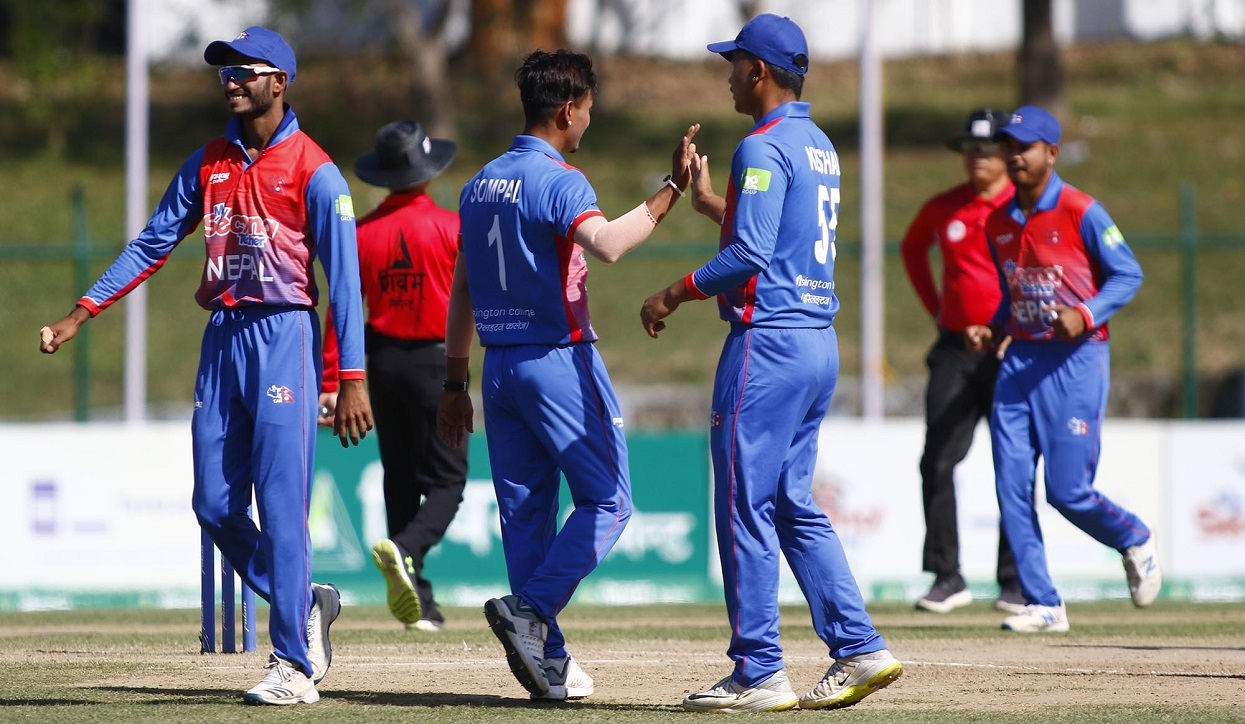 Nepal announced a 20-member squad for the tournament on Friday and started closed training from Tuesday. The tournament, scheduled to be held in Scotland, was moved to Spain due to the Corona epidemic. Spain's Desert Springs Cricket Ground was given ODI recognition by the ICC last April. England's famous county clubs Derbyshire, Lancashire and Somerset have been practicing on this ground.
The last triangular ODI series between Nepal, Oman and the United States was held in Nepal in February 2020 under the World Cup League-Two.
Under the ODI World Cup 2023 selection, seven countries will compete in the World Cup League 2 and 12 Test teams in the World Cup Super League and 13 countries including the Netherlands.