Uncle arrested on rape charge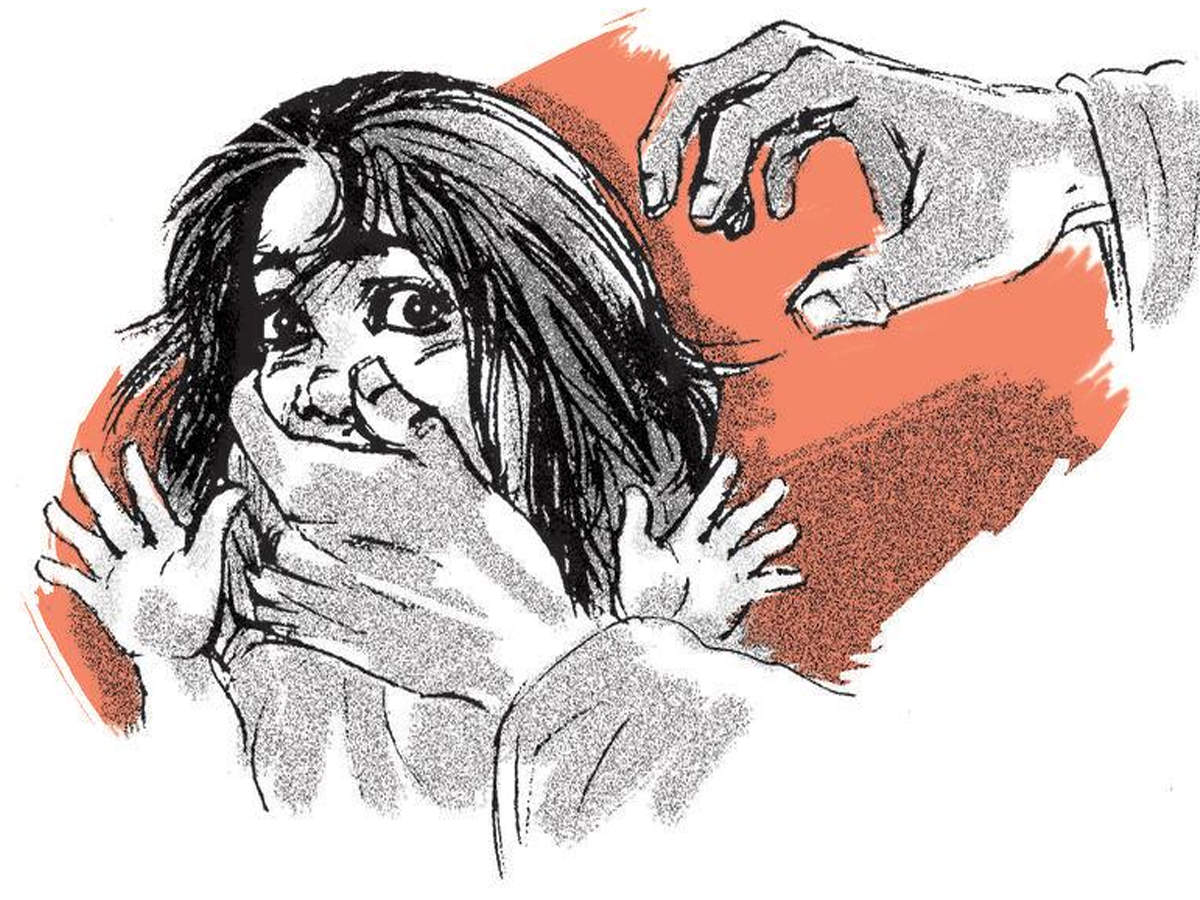 TANAHUN: JUNE 24 – An uncle has been arrested in Tanahun on charge of raping his niece. The arrested is a 53-year-old man of Byas Municipality-9, police said.
Yuvraj Timilsina, Deputy Superintendent of Police at the District Police Office, said that he was arrested on the charge of raped five-year-old niece.
Police said that he raped the girl while her mother was not at home. A case of rape has been registered against the arrested person by the district court and investigation is underway.