Prohibitory order extended in Doti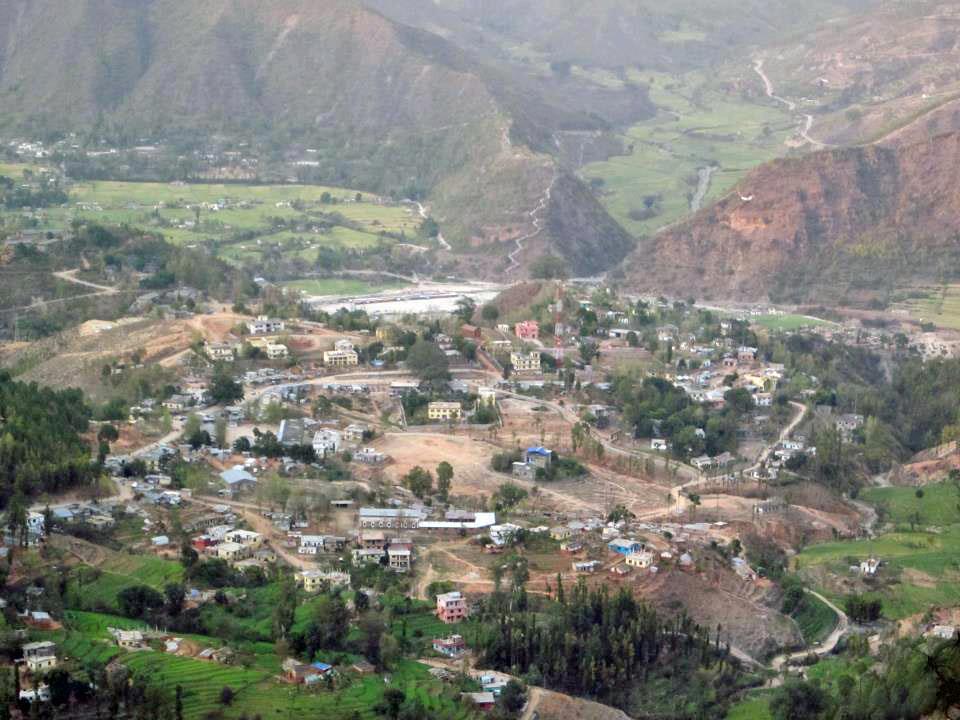 DOTI: JUNE 24 – Prohibitory order imposed from May to prevent and control Corona Virus infection in the district has been extended till July 4.
A meeting of the District COVID-19 Crisis Management Centre held today took the decision in this regard, said Chief District Officer, Sunil Khanal.
According to the Centre, fruit shops, groceries, construction material outlets and food stuff shops would remain open from 7:00 a.m to 11:00 a.m during the prohibitory period.
Similarly, public vehicles would be allowed to provide their service on the basis of odd-even system across the district. Banks and financial institutions could provide their service from 10:00 a.m to 1:00 p.m by following health safety protocols every day.
Likewise, vehicles used for development construction and carrying construction material could be operated by following health safety protocols.
However, activities like seminars, workshop, sports activities and meetings, where there is gathering of large number of people, have been restricted, reads a notice.
Doti district has 1300 Corona Virus infection active cases. A total of 11 people have lost their lives from Corona Virus in the district so far.