The price of gold fell, how much of silver?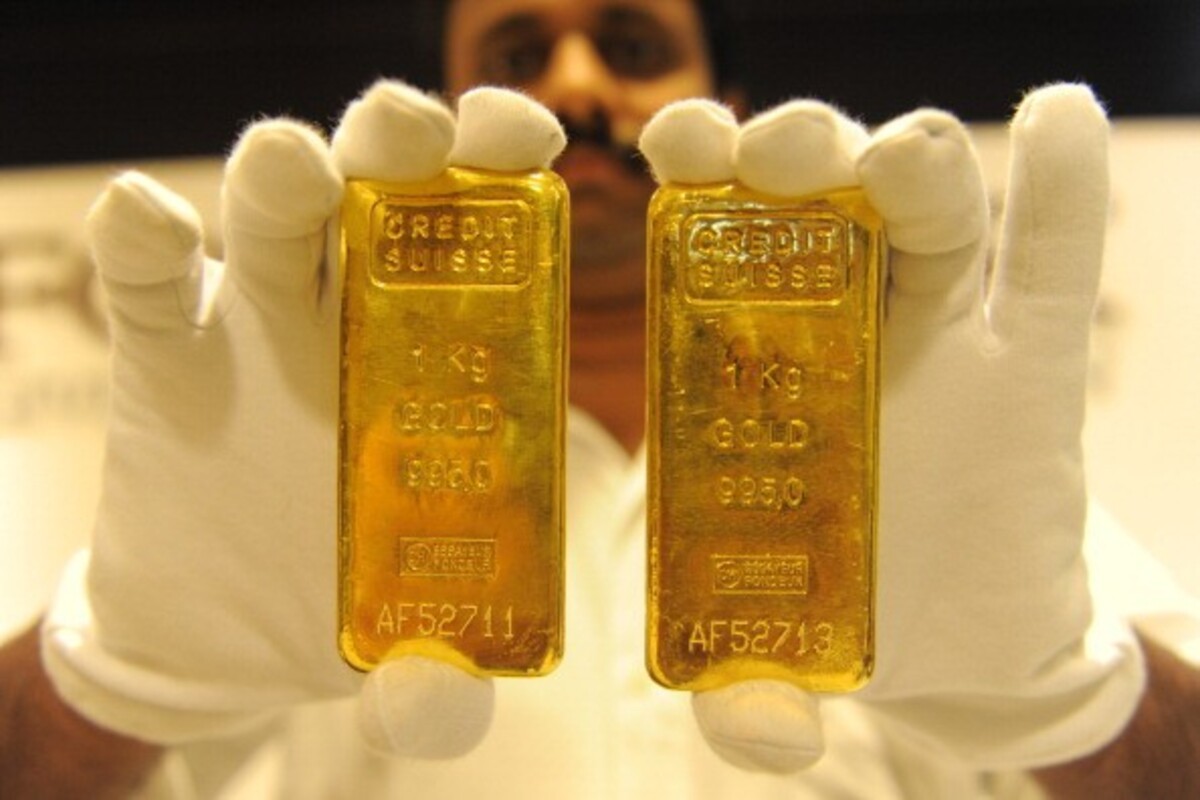 KATHMANDU: JUNE 24 – Gold price has declined in the Nepali market. The Fine Gold has declined by Rs 200 per tola.
According to the Nepal Gold and Silver Entrepreneurs' Federation, the price of Fine Gold was traded at Rs 90,700 per tola on Wednesday, but today it will be traded at Rs 90,500 per tola.
Similarly, Tejabi Gold will be traded at Rs 90,000 per tola today. Today, the price of silver remained stable at Rs 1,295 per tola, according to the federation.