Father killed, daughter and granddaughter injured in lightning strike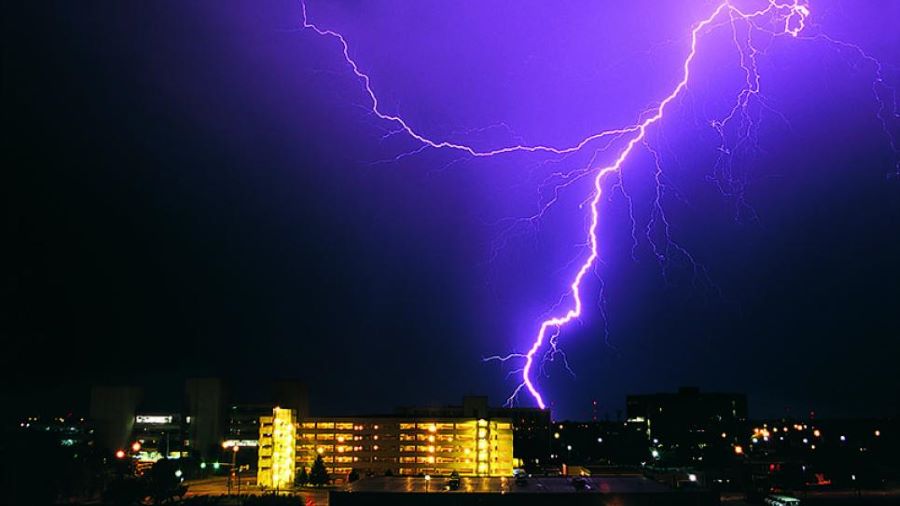 KHOTANG: JUNE 24 – Agam Bahadur Rai, 69, of Chhitapokhari Bastala in Diprung Chuichumma of Khotang has died after being struck by lightning. He died on the spot after being struck by lightning on Wednesday while drinking tea at his home.
Rai's daughter Tara, 45, and granddaughter Rachana, 14, fainted due to the lightning, said Narayan Rai, a local. Both the injured are said to be in normal condition.
Chief of the District Police Office, Narayan Prasad Chimariya said that police were deployed at the spot from Area Police Office, Khotang Bazar and Temporary Police Post, Chhitapokhari. It is said that preparations have been made to bring Diktel to the district hospital for autopsy.
In Khotang, which is at high risk of lightning, the locals have installed earthing connections at various places to control the loss of life and property every year.