Copa America
Brazil's thrilling win over Colombia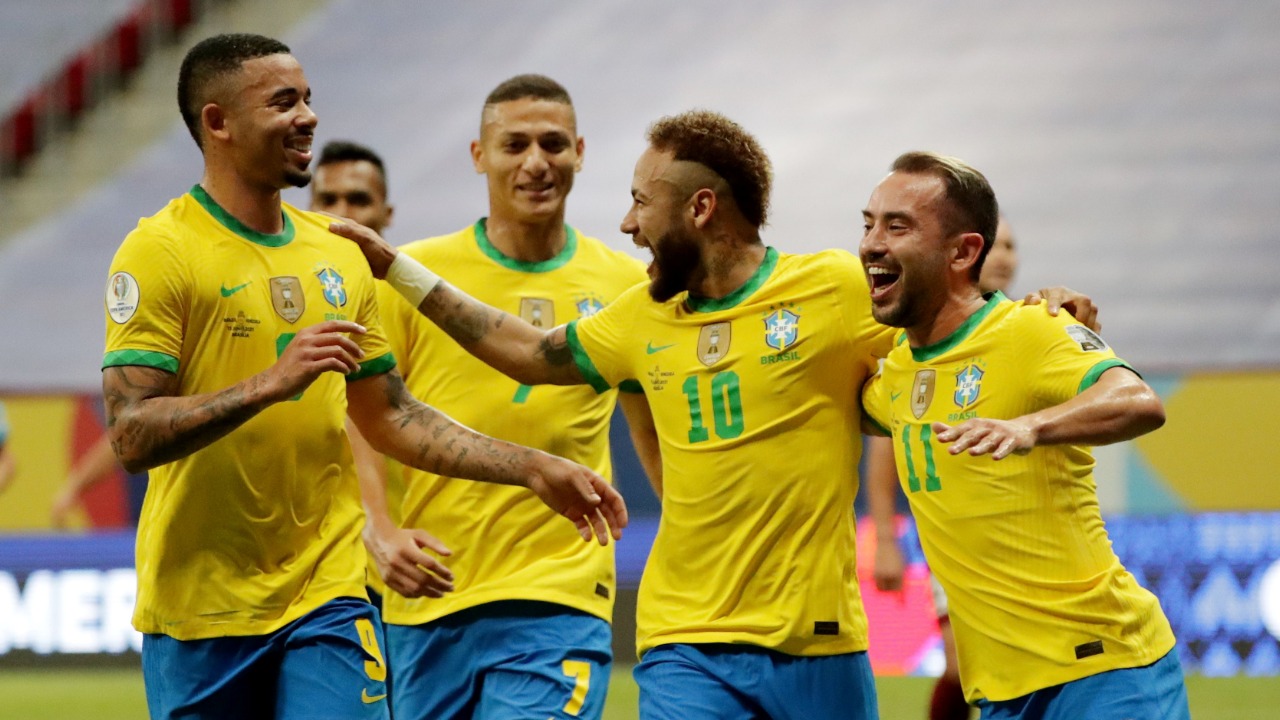 KATHMANDU: JUNE 24 – Brazil has won an exciting victory over Colombia in the Copa America. Brazil beat Colombia 2-1 on Thursday morning.
Colombia took the lead in the 10th minute through Luis Diaz's goal. Brazil equalized in the 78th minute through a goal by Roberto Firmino. Casemiro then scored in the 10th minute of the 90th minute to give Brazil the lead.
Brazil, who are in Group B, have secured their place in the quarterfinals with nine points from three games. Similarly, Colombia has 4 points in 4 games and Colombia, which is in the second place in the group, has also reached the quarterfinals.
Similarly, Ecuador and Peru have drawn 2-2 in today's match under the Copa America. In Group B, Peru has 4 points from 3 games while Ecuador has 2 points from 3 games.