Domestic flights
Domestic flights will start from July 1st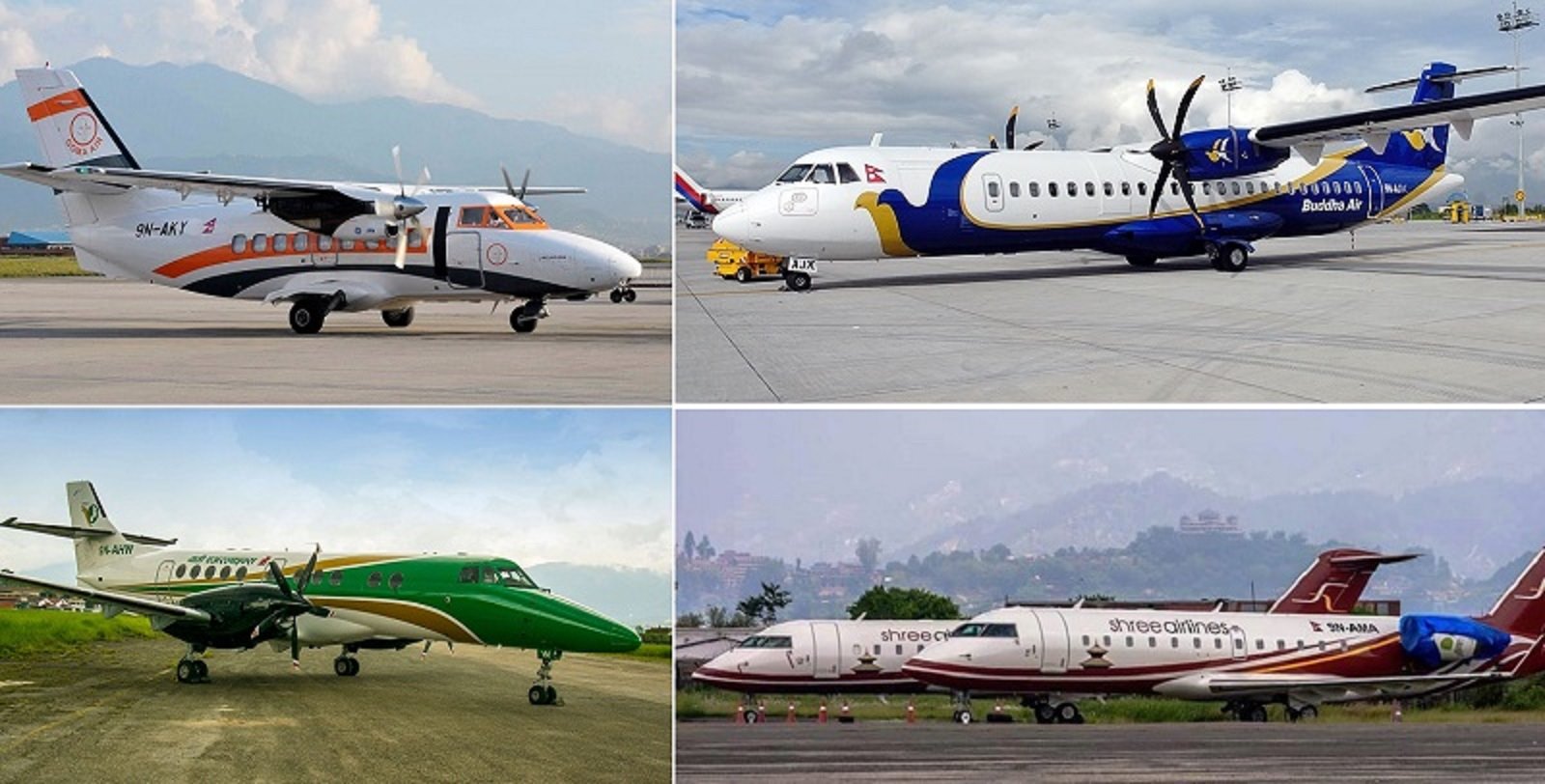 KATHMANDU: JUNE 23 – Domestic flights are scheduled to start from 1st of July. The flight, which was stopped due to the epidemic of COVID-19, is about to be resumed.
The Ministry of Culture, Tourism and Civil Aviation has directed the Civil Aviation Authority of Nepal to start necessary preparations to operate domestic flights from 1st of July.
The ministry has written to the department instructing the airlines to allow two-way flights to fly only half of the total number of flights.
The ministry has informed that the list of domestic flight destinations will be sent to the authority later after taking suggestions from the ministry of health and population.
Similarly, the ministry has stated that it will write to the department for the flight after determining the international destination based on the suggestion of the Ministry of Health.