Price of Petrol
The government again increased the price of petroleum, now 127 per liter of petrol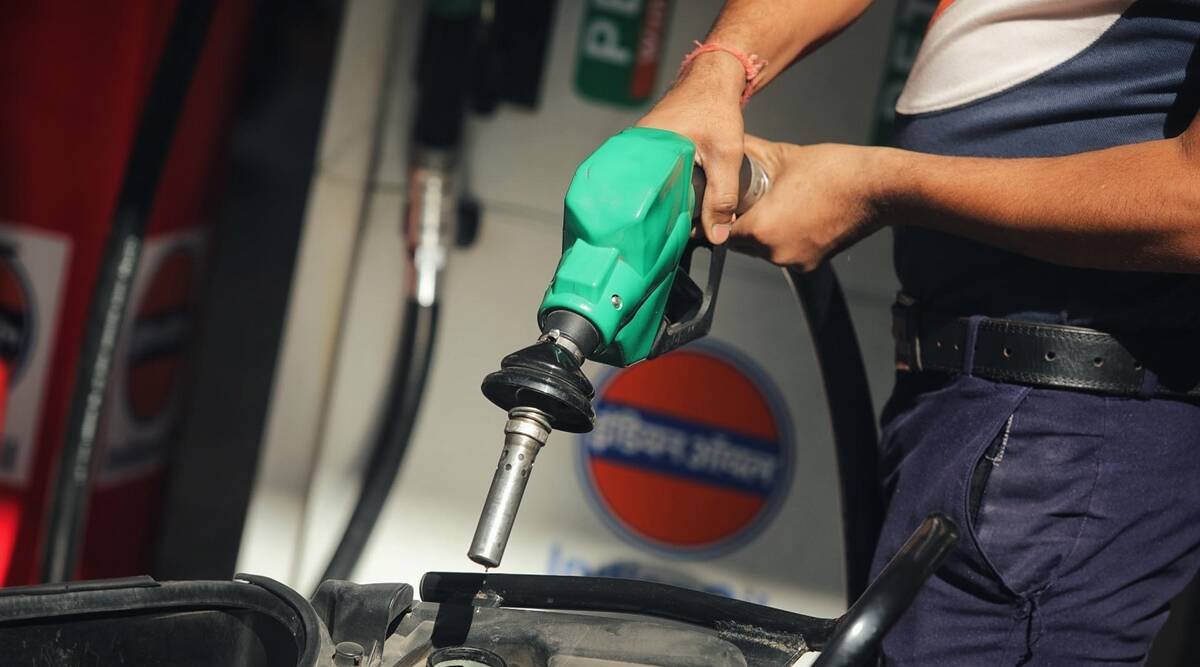 KATHMANDU: JUNE 23 – Nepal Oil Corporation has again increased the price of petroleum products. The corporation has increased the price with effect from Wednesday night.
The corporation had earlier increased the price of petrol and diesel only on June 5. On Wednesday, the corporation increased the price of petrol, diesel and kerosene by Rs 2 per liter.
The price of petrol has now reached Rs 127 per liter, diesel and kerosene Rs 110 and domestic aviation fuel Rs 82.