Euro 2020
Ronaldo in double responsibility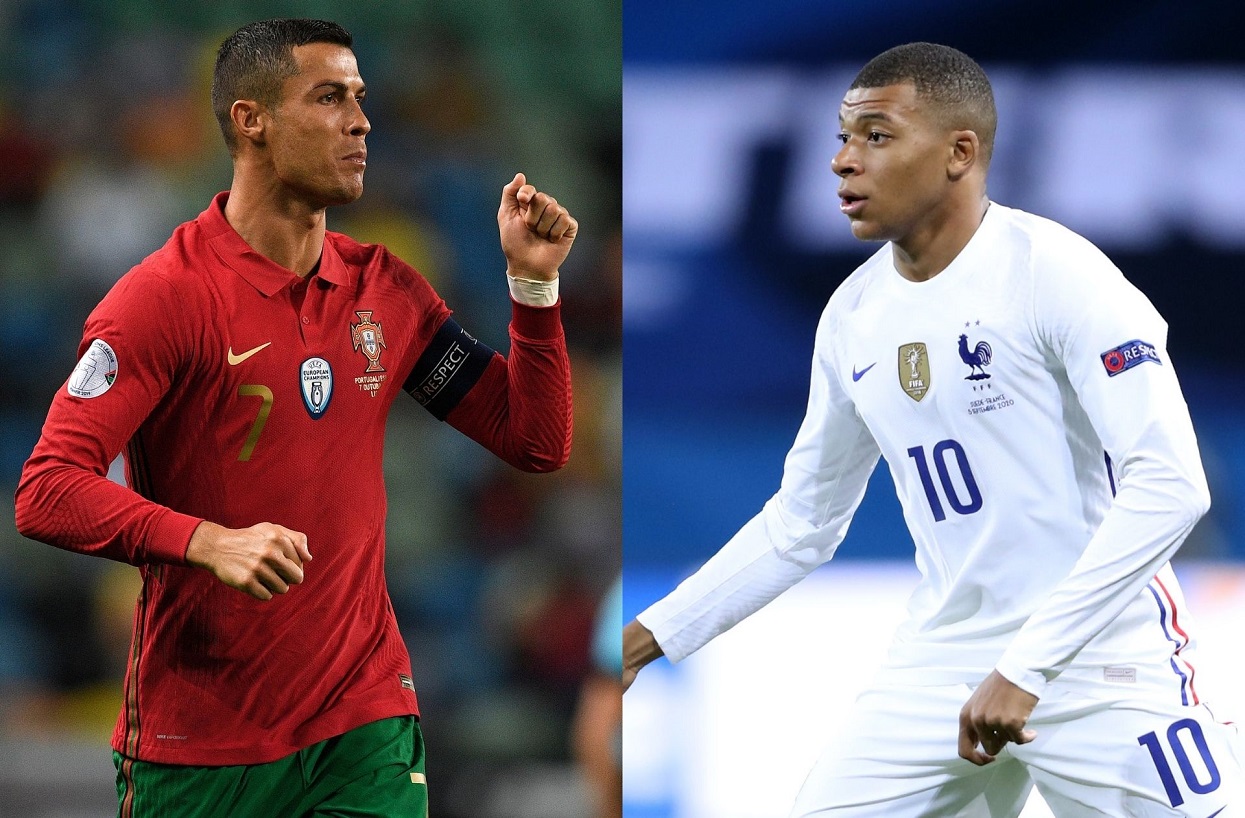 KATHMANDU: JUNE 23 – Portugal will play with France today in their final game of the Euro 2020 group stage. When they take the field against France at 12:45 am, there will naturally be pressure on Portugal to make it to the previous round. And at the center of that pressure will be captain Cristiano Ronaldo. Because Ronaldo has the responsibility to take the previous winning team to the previous stage of the competition. On the other hand, the image of not being able to score a goal against France also needs to be improved.
Portugal defeated France in the Euro 2016 final to become champions. Eder's lone goal in extra time helped Portugal win their first international title. France, on the other hand, lost the final and lost the second Euro at home stadium and the third overall.
France and Portugal then played in the 2020 UEFA Nations League. France had beaten Portugal 1-0.
France and Portugal have played a total of 27 games. France have won 19 of those games, while Portugal have won just six. 2 games have been drawn.
Facts
This is the fifth meeting between the two teams in the main competition. France won all three of their opening matches, while Portugal won the 2016 Euro final.
In the group stage, these two teams are playing for the first time. Portugal have lost only to Germany in the last 31 games.
Portugal have scored four goals against Germany for the second time in 67 games. In the 2014 World Cup, Portugal had scored four goals against Germany.
France scored the first goal against Hungary in 527 minutes. The 1-1 draw with Hungary also put a break after France's fifth consecutive victory.
This group game is very important. Because if the result is not favorable, the previous winner Portugal can be eliminated from the group stage.