Kamal Khatri's 'Timi Chhau ra' made public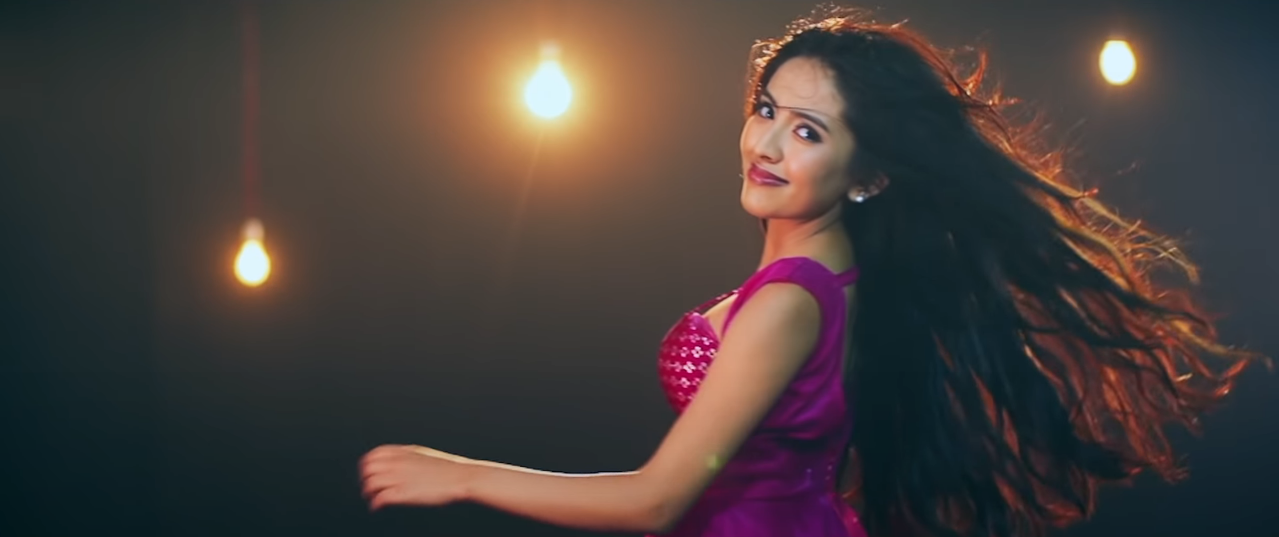 KATHMANDU: JUNE 23 – Kamal Khatri presents 'Timi Chhau ra' featuring Melina Mainali, Paul Shah and Kavita Raya made public.
The song which has voice by Melina Mainali is written by Kamal Khatri. Melina Mainali was the contestant of Voice of Nepal.
The music is composed by Rikesh Gurung and was directed by Hari Humagain.