COVID-19 Update
Another 4544 recovered, 4522 infected and 41 deaths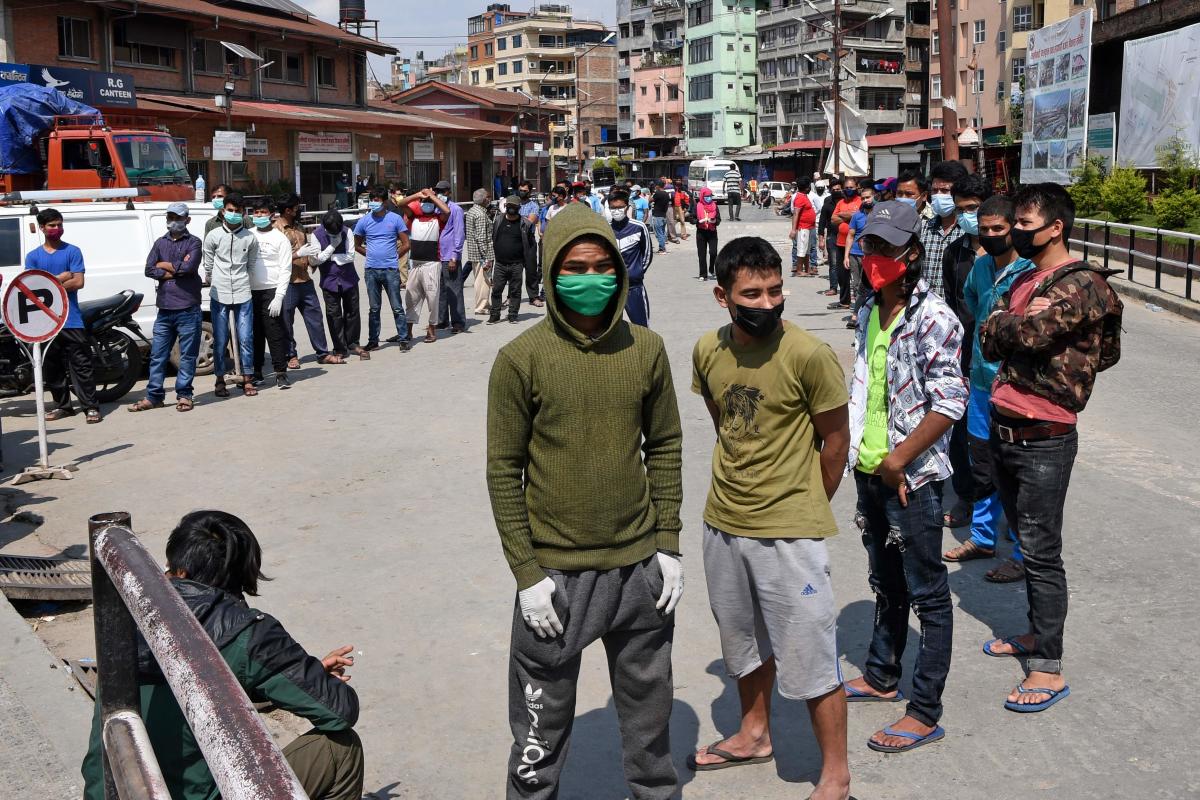 KATHMANDU: JUNE 22 – In the last 24 hours, 4,544 people have been recovered from the country. In addition, 564,882 Corona infections have been cured in Nepal so far.
Similarly, Corona infection was confirmed in 4,522 people on Tuesday. According to the Ministry of Health and Population, PCR and Antigen tests of 16,913 people in laboratories across the country have confirmed Corona in 4,522 people.
According to the ministry, PCR of 12,204 people and Antigen testing of 4,709 people confirmed that 3,703 people were infected through PCR and 819 people through Antigen.
The Ministry of Health has informed that the report has been included in the report as the tests done in Dhaulagiri Hospital have also been received.
In the last 24 hours, 41 infected people have died across the country. In addition, 8 thousand 813 infected people have died so far.