Thakur's warning not to ask for explanation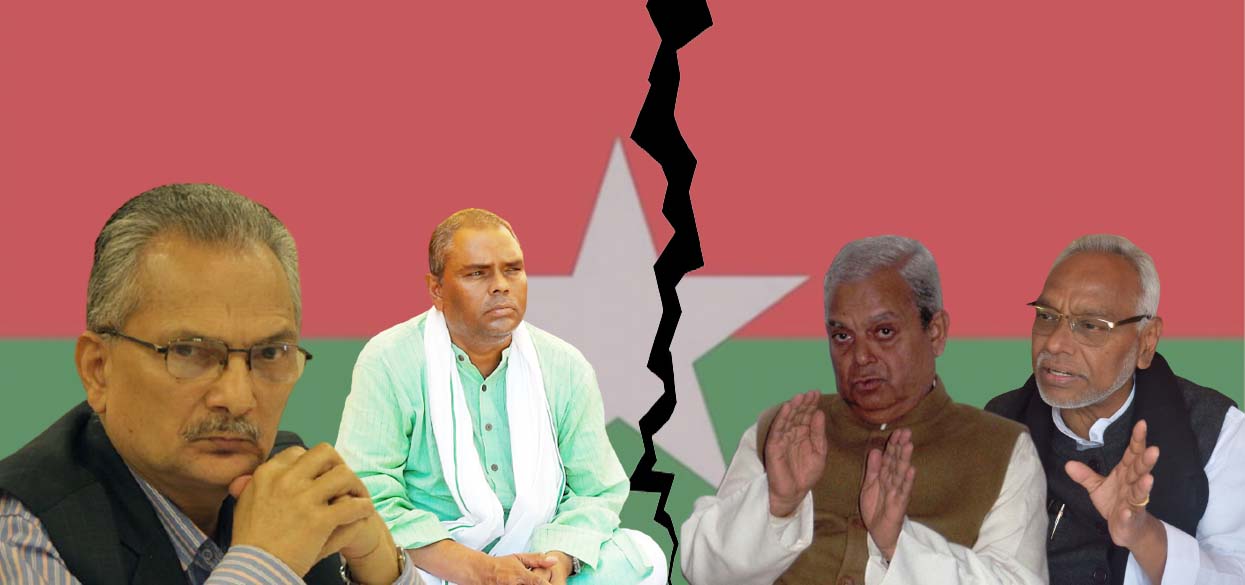 KATHMANDU: JUNE 22 – The People's Socialist Party, Nepal has warned its members to stop such activities as it is wrong to ask the Lumbini state assembly members for clarification.
In a statement issued on Tuesday, the Thakur faction warned that such an act would be stopped immediately as People's Socialist Party, Nepal had sought an explanation from his party MPs citing the unofficial meeting.
A person who claims to be a member of this party under Sections 43 and 44 of the Political Parties Act, 2073 BS and submits his claim to the Election Commission himself, citing an unofficial meeting, said that the decision was taken at a meeting of the Janata Samajwadi Party Nepal (People's Socialist Party, Nepal) on 2078-03-03. As the members are being asked for clarification, they are informed through this press release to stop such activities as soon as possible, 'the statement said.
Similarly, strict action will be taken against all those involved in such activities until the dispute under consideration before the Election Commission is resolved.