Rescue Flights
Preparations for rescue flights, resumption of air services to these destinations
The government will manage up to 10 days of quarantine for a total of 15 days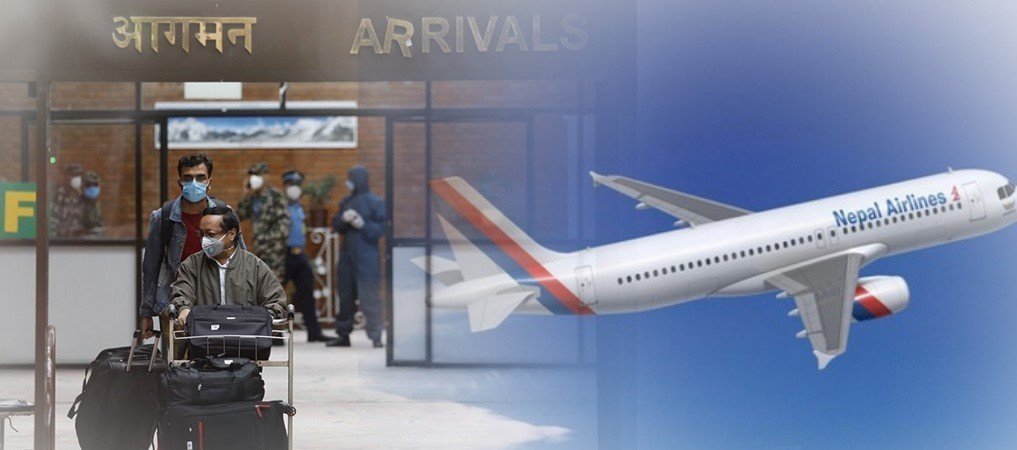 KATHMANDU: JUNE 21 – The government is preparing to resume air services to labor destination countries. The COVID-19 Management Steering Committee has decided to operate flights to Turkey, Qatar, Saudi Arabia, United Arab Emirates (UAE), Japan and Malaysia in a few days.
According to the CCMC Board of Directors, preparations have been made to rescue Nepali workers stranded in those countries at the rate of Rs 2,000 a week. Nepalis living in Saudi Arabia and Malaysia have a problem to come home in current situation. Urgent flights are being operated from other countries.
Executive Director of the Foreign Employment Board Secretariat Rajan Prasad Shrestha said that all stakeholders including the CCMC Board of Directors have been informed about the situation in Malaysia and Saudi Arabia. The government had suspended all international flights a month and a half ago due to the outbreak of COVID-19. The Nepali embassies in those countries have been informing the workers who are preparing to return home after the flight was canceled that they are staying in the employer company.
The government is preparing to bear the quarantine expenses if the workers detained in the employer's country are not paid and repatriate the workers who are stopped when the international flights are canceled. The government will manage up to 10 days of quarantine for a total of 15 days. – From Gorkhapatra Dainik