A health emergency can be declared at any time, and action will be taken against those who violate the standards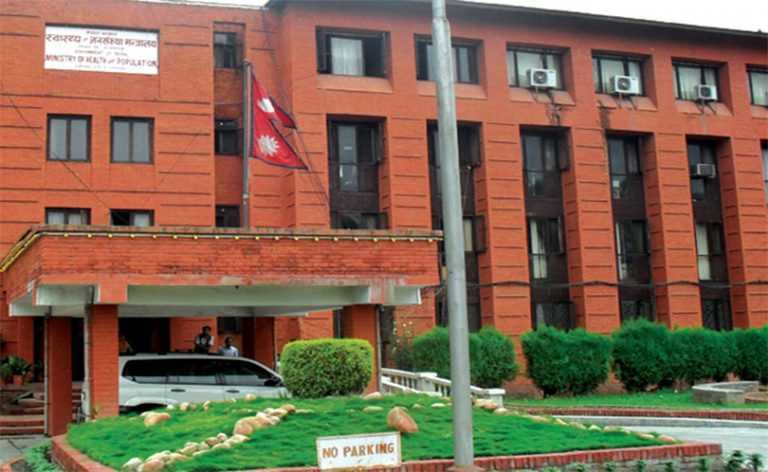 KATHMANDU: SATURDAY, MAY 22, 2021 – The government can declare a health emergency at any time. According to an ordinance issued by President Bidya Devi Bhandari on Thursday and published in the Gazette on Friday, the government can declare a health emergency at any time.
Article 3 of the Ordinance states that the Government of Nepal shall declare a COVID-19 health emergency by publishing a notice in the Nepal Gazette for the prevention, control, diagnosis and treatment of any serious impact on public health due to the infection of COVID-19. Provision has been made.
While declaring the state of emergency, the government has made arrangements to make the health institution to diagnose and treat the infected, to control the health institution as per the need, and to employ the doctors and health workers working in any health institution for the diagnosis and treatment of COVID-19.
Prevention of manpower, vehicles, buildings, structures or other physical means of COVID-19 in such emergencies by the government, state government, local level or educational institutions, establishments, boards, institutes, government owned companies or other public institutions or bodies established in accordance with prevailing law. The ordinance also provides for control, diagnosis and treatment.
In addition, those who violate public health standards can now be fined. The ordinance stipulates that if a person is found walking without a mask, security personnel can be fined Rs 100 each time. Similarly, the new law stipulates a fine of Rs 200 or imprisonment for up to six months for walking in a restricted area.