Muktinath Bikas Bank's 'Missed Call Banking Service'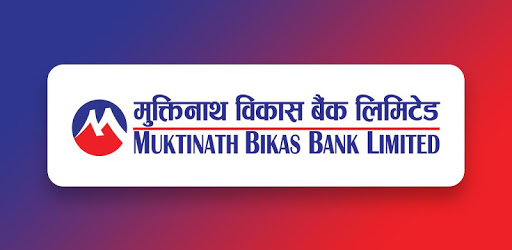 KATHMANDU: FRIDAY, MAY 21, 2021 – Muktinath Bikas Bank Limited has launched Missed Call Banking service for the convenience of its customers.
Customers can easily get information about the bank's deposit and loan related services from this missed call banking service. To avail this facility, customers have to make a missed call to the following mobile numbers within the office hours of the bank.
In the near future, customers can contact the bank on 9801110022 for information related to deposit related services and 9801110023 for information related to loans.
Similarly, in order to encourage digital transactions, arrangements have been made to withdraw money free of cost from the ATMs of any bank under the Visa network.
Similarly, mobile banking, QR code scan, online loan application, online account opening, internet banking, remittance deposit in the account, etc. can be done from home without attending the bank branch.