Russia school shooting: Children and teacher killed in Kazan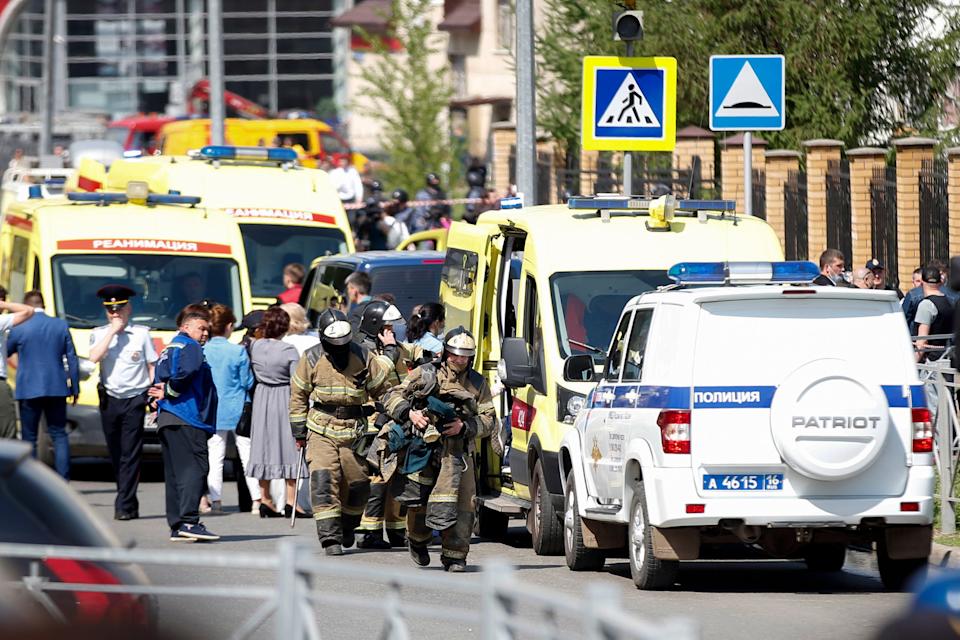 KAZAN: MAY 12 – At least 11 people were killed when a group opened fire on a school in Kazan, Russia, on Tuesday, local media reported. According to the Russian news agency Sputnik, the attack took place at a school in the southwestern Russian city of Kazan.
According to the latest reports, at least 11 people, including children, have been killed in a shooting inside a school in Kazan. Two of the dead were shot dead after jumping out of a window on the third floor of the building, while another was shot dead, a spokesman for Russia's emergency services said. He said an investigation had been launched into the attack on the school premises and more information would come after the investigation.
– RSS