Oil from turmeric leaves!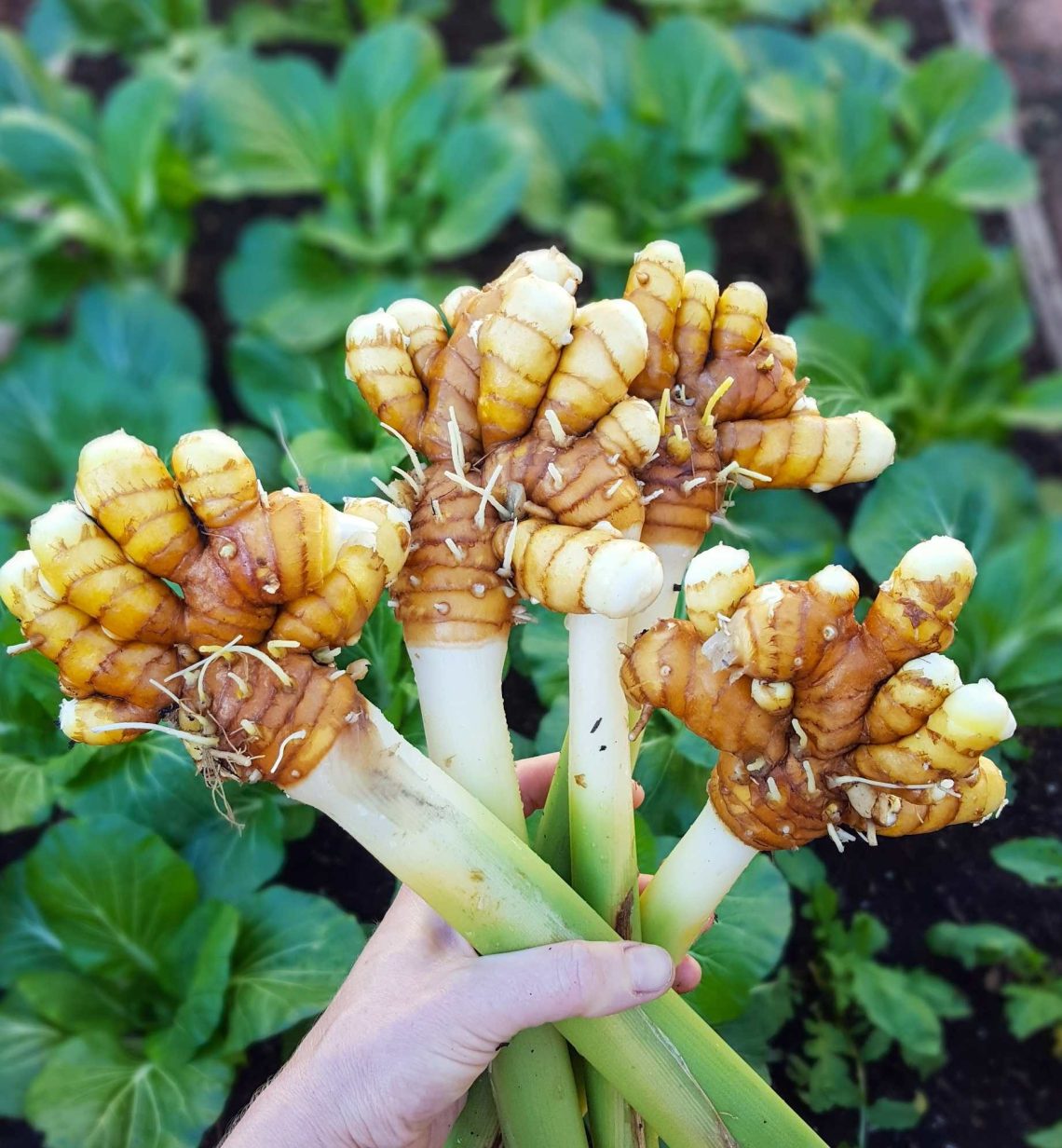 KATHMANDU: MAY 9 – Pawan Kumar Barma, 24, of Ratnapur in Gulariya Municipality-10 has started a new technology to extract oil from wasted calpitis and turmeric leaves in the village.
He has a master's degree in agriculture from Ram Manohar Lohia College, India. Oil will be sold at Rs 1,500 per kg, he said. He has also been cultivating mushrooms commercially on the farm.
– RSS