Bangladesh to impose 1-week lockdown from Monday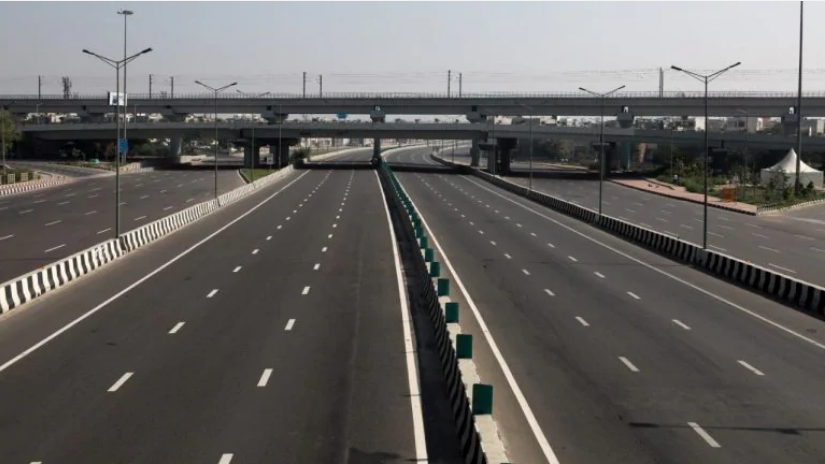 DHAKA: APRIL – A week-long lockdown has been announced in Bangladesh with effect from Monday, despite the resurgence of corona infections.
The Bangladesh government on Saturday announced a one-week lockdown from April 5, following a new wave of corona infections.
According to Awami League party general secretary Obaidul Quader, who is also the road transport and bridge minister, the government has announced a week-long lockdown.
'Every office and court will be closed during the lockdown. However, industries and food institutions will be reopened in due course, 'said Farhad Hussain, Bangladesh's Minister of State for Public Administration.
As many as 6,830 people were infected with a corona in Bangladesh within 24 hours by 8 am on Friday, bringing the total number of infected people to 624,594. According to the Times of India, 50 people died of the infection in Bangladesh on Friday alone.