Now you can use phone and internet while flying in Nepal's sky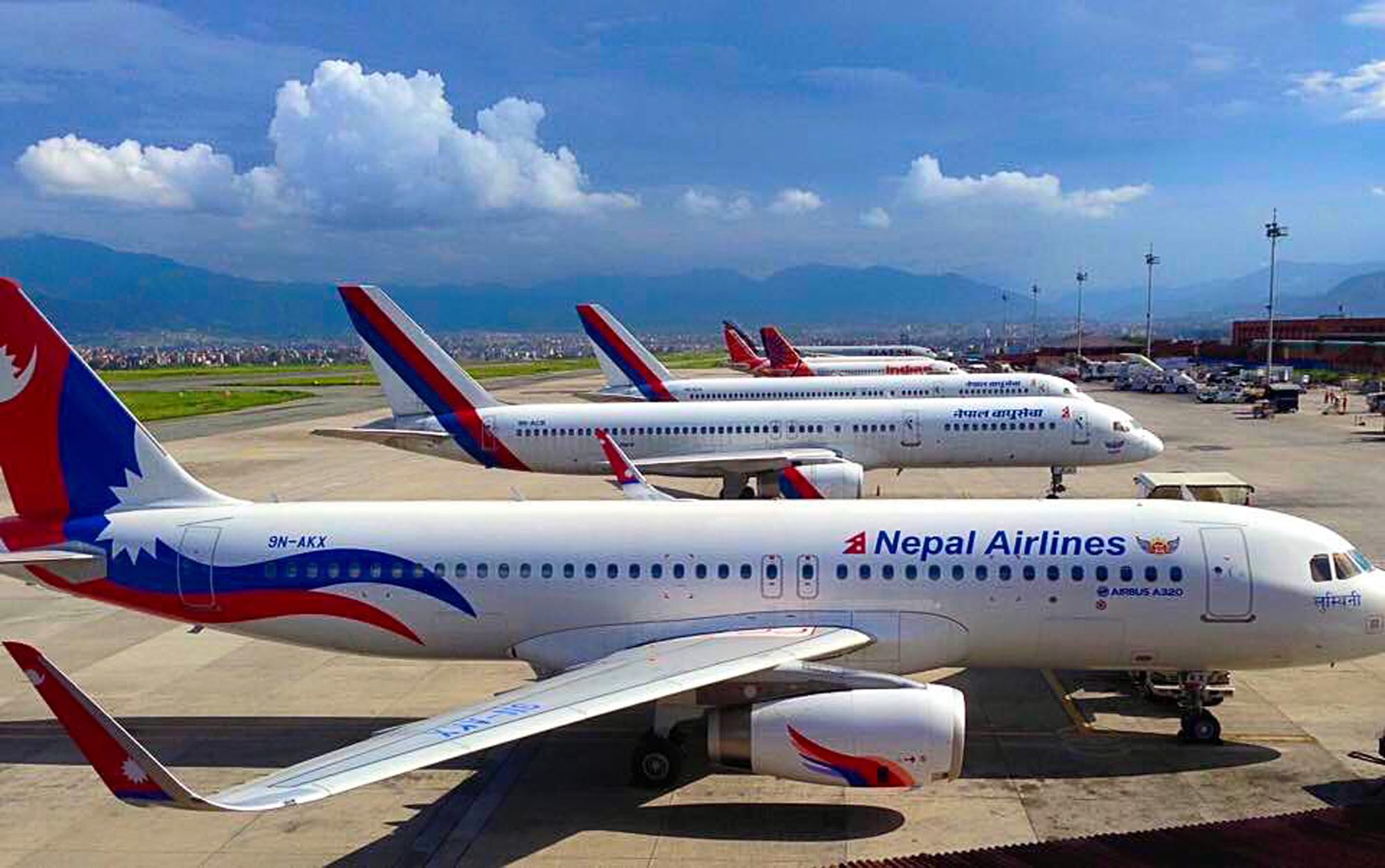 KATHMANDU: THURSDAY, APRIL 1, 2021 – While flying in Nepali skies, foreign airlines will be able to provide telecommunication services.
The Nepal Telecommunication Authority has decided to provide phone call, internet and SMS facility at an altitude of 10,000 feet. According to NEA spokesperson Santosh Poudel, the board meeting held on Chaith 9 decided to allow such facility.
According to the authority, airlines licensed by the International Civil Aviation Organization (ICAO) can provide such facility. With the permission of ICAO, NEA will provide 'No Objection' to foreign airlines. NEA has clarified that there should be no obstruction in the frequency system within Nepal while providing such service. NEA spokesperson Poudel said that the NEA would allow such facility only at an altitude of 10,000 feet considering the possibility of frequency disruption.
Neighboring India also opened the facility of internet and phone calls to foreign and Indian ships in the Indian skies in December 2018. Similarly, Qatar Airlines, Singapore Airlines, Etihad and other major airlines providing flight services in Nepal are also providing such facilities. However, due to the lack of internet access in Nepali skies, such airlines have not been able to provide this facility so far.
Airlines have to take such facility with the internet service provider to provide internet facility on board. At present, half a dozen such service providers around the world are providing internet facility on board the ship. Although the Internet is provided in the Nepali sky, it is not related to the Internet service provider in Nepal. Although this facility is useful for foreign airlines, Nepal's domestic airlines will not be able to provide such facility.
According to the Telecommunications Authority, airlines will be able to use the Internet within the borders of Nepal in case of entering and exiting Nepali skies. According to the authority, the altitude has been maintained as the aircraft is in the preparation stage for take-off and landing at an altitude of less than 10,000 feet and the provision of internet at an altitude below that altitude could affect the services of local telecom service providers.