In one year, 323 foreign nationals were deported from Nepal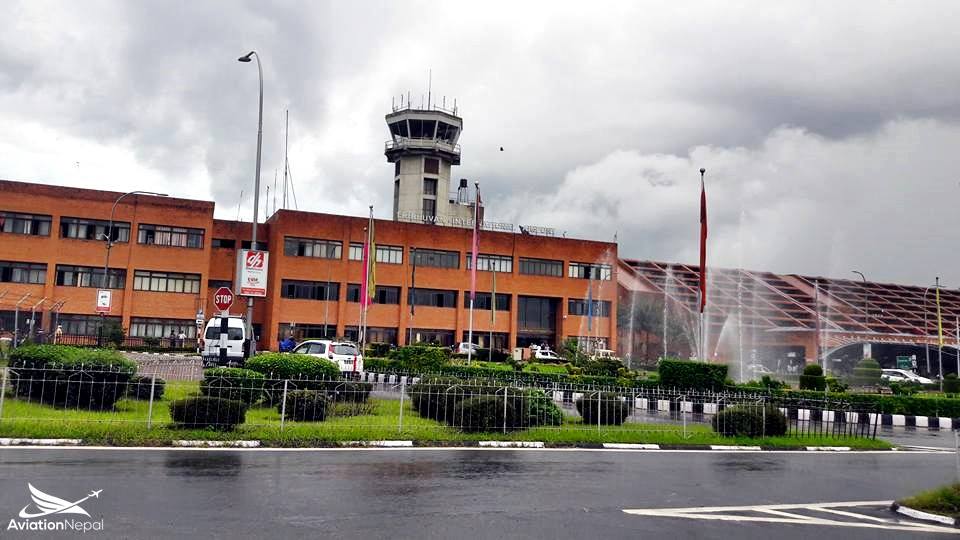 KATHMANDU: TUESDAY, MARCH 30, 2021 – In 2020, 323 foreign nationals have been deported from Nepal. According to the Immigration Department, 323 foreigners have been deported from Nepal for various purposes.
Department spokesperson Teknarayan Poudel informed that 136 foreign nationals were deported in Falgun alone.
Of the 323 deported in 2020, 226 are Chinese nationals. Of the remaining 18, 18 are from Bangladesh, eight from the United States, seven from Iran, seven from Vietnam, six from Pakistan, six from Bhutan, five from the Republic of Cote d'Ivoire, five from Yemen, three from Nigeria, three from Papua New Guinea and two from Germany. Poudel gave information. The remaining 27 are from Romania, Russia, Somalia, Switzerland, Iceland and the United Kingdom.
Of those deported, 92 have been in Nepal for longer than their visas, according to the department. Similarly, 164 people involved in anti-visa activities, 13 suspected passports, 9 drugs, 8 fake passports, 3 participants in the agitation, 2 theft, 3 fake citizenship, 2 fake visas, 3 human trafficking, 2 people were found guilty of gold smuggling. It seemed.
Spokesperson Poudel also informed that the rest were deported for carrying fake money, indecent behavior, revenue leakage and banking offenses.