AstraZeneca vaccine confirms more effective and safer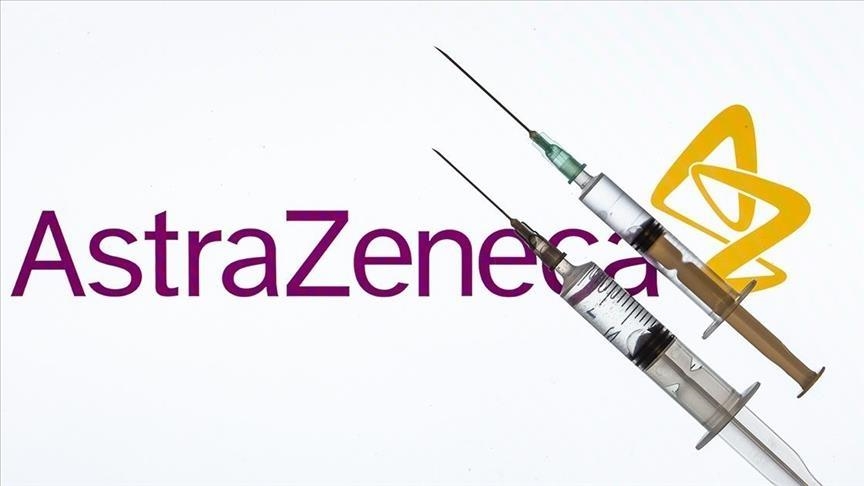 KATHMANDU: TUESDAY, MARCH 23, 2021 – The results of a long-awaited US trial of the Oxford-AstraZeneca vaccine have been made public, confirming the vaccine to be more effective and safer.
The large-scale trial involved 32,000 volunteers from the United States, Chile and Peru. In the trial, the vaccine was found to be 79 percent effective in preventing symptomatic Covid infections and 100 percent effective in preventing serious illness. Similarly, it has been found that there is no problem in the security related to blood clotting.
With this news, European nations can confidently continue the use of the AstraZeneca vaccine. Earlier, the use of the vaccine was postponed after reports of blood clotting problems after vaccination in various countries. Only yesterday, Europe's Department of Drug Enforcement announced that the estrogen vaccine was safe and effective.
The US trial was jointly conducted by experts from Columbia University and the University of Rochester in collaboration with AstraZeneca. It is said that this trial will be useful to ensure that even senior citizens can be saved from getting sick due to cavities.
In the absence of evidence, many nations have previously refused to use the vaccine in people over 65, but more than a quarter of the volunteers in the trial were over 65 who were given two doses four weeks apart.
It gave them the same protection as other young people. In the UK alone, thousands of people are being vaccinated with estrogen every day.