One in five children in the world is deprived of daily water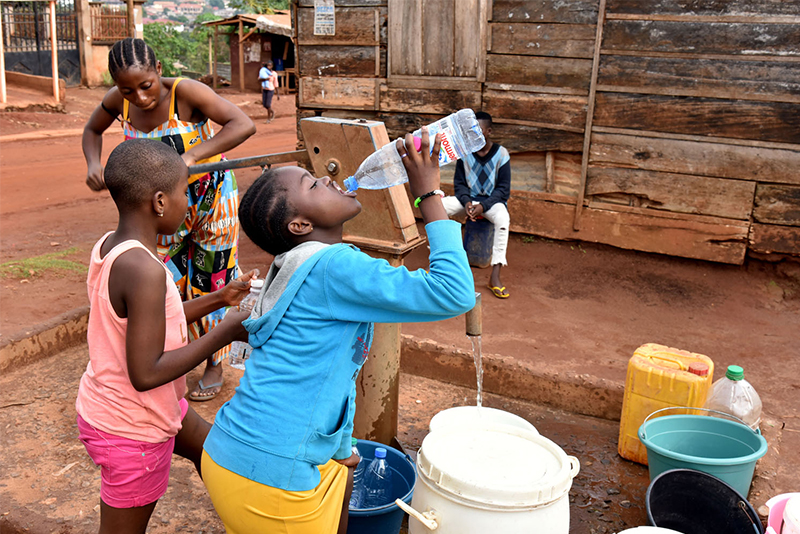 ABUJA: TUESDAY, MARCH 23, 2021 – According to the United Nations Children's Fund (UNICEF), one in five children worldwide does not have enough water to do their daily needs.
UNICEF said on Monday that about one-third of Nigeria's children were short of water. The United Nations has called for immediate action to address the problem.
In a statement issued on the occasion of World Water Day, UNICEF said: "Around the world, 1.4 billion people, including 450 million children, are living in high-risk areas."
According to a recent UNICEF report, children in more than 80 countries around the world are experiencing high or very high water levels.
East and South Africa have the highest proportion of children living in such areas, with more than half of all children suffering from dehydration, or 58 percent, struggling to access adequate water on a daily basis.
This is followed by 31 per cent in West and Central Africa, 25 per cent in South Asia and 23 per cent in the Middle East. –AFP