Free internet connected to Shey-Phoksundo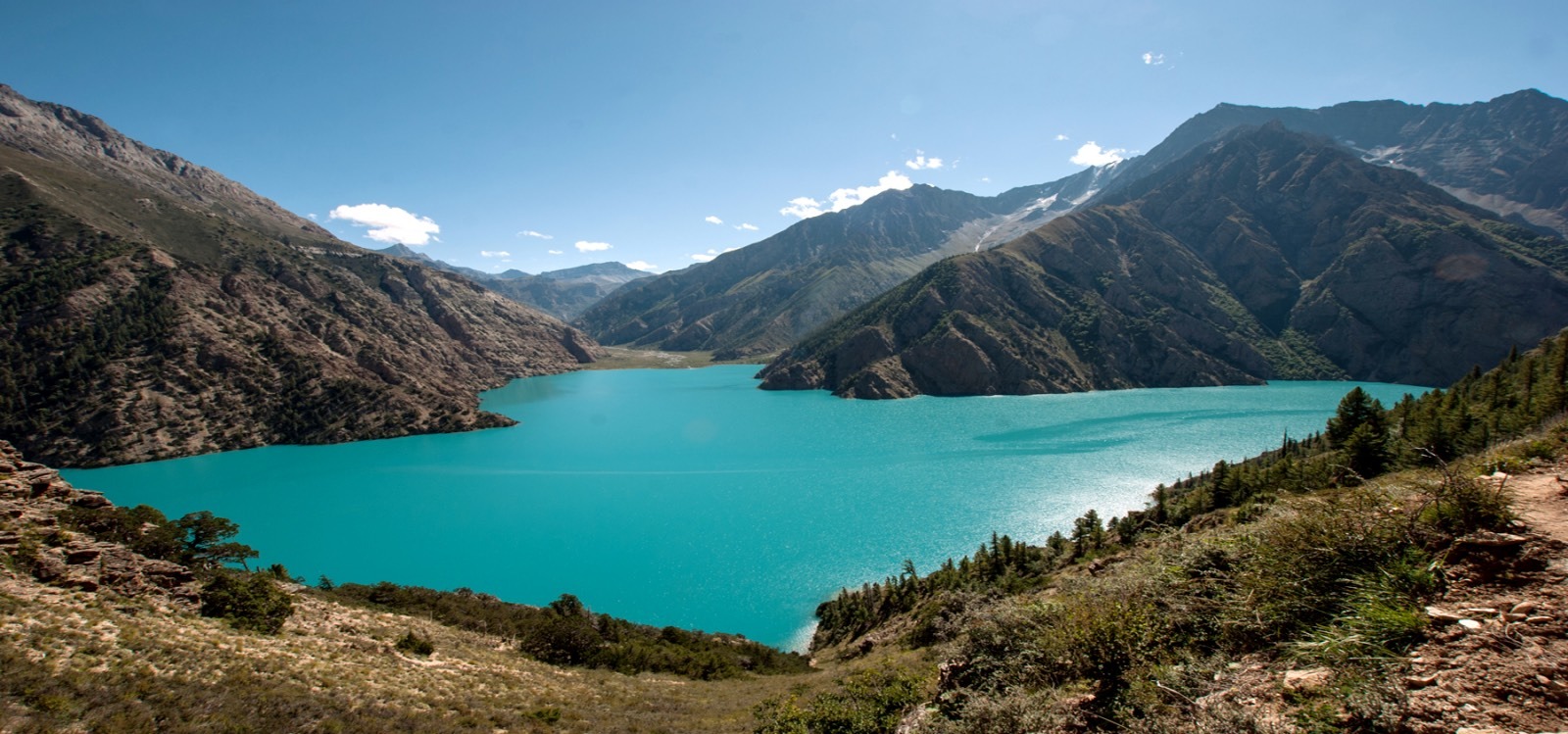 KATHMANDU: Free internet service has been provided in the Shey-Phoksundo Lake area in Shey-Phoksundo Village Municipality-8. Private internet service provider World Link has provided free internet service.
Despite being a beautiful tourist destination, Phoksundo Lake has been overshadowed by a free internet service, according to WorldLink.
Umakanta Chhetri, a technician at the company, said that an internet user can use 500 MB for free in a day. With the free internet connection, it will be easy for the tourists to stay in touch with Phoksundo Lake and they will be able to have entertainment, said Chhetri.