Where you feel peace [photo feature]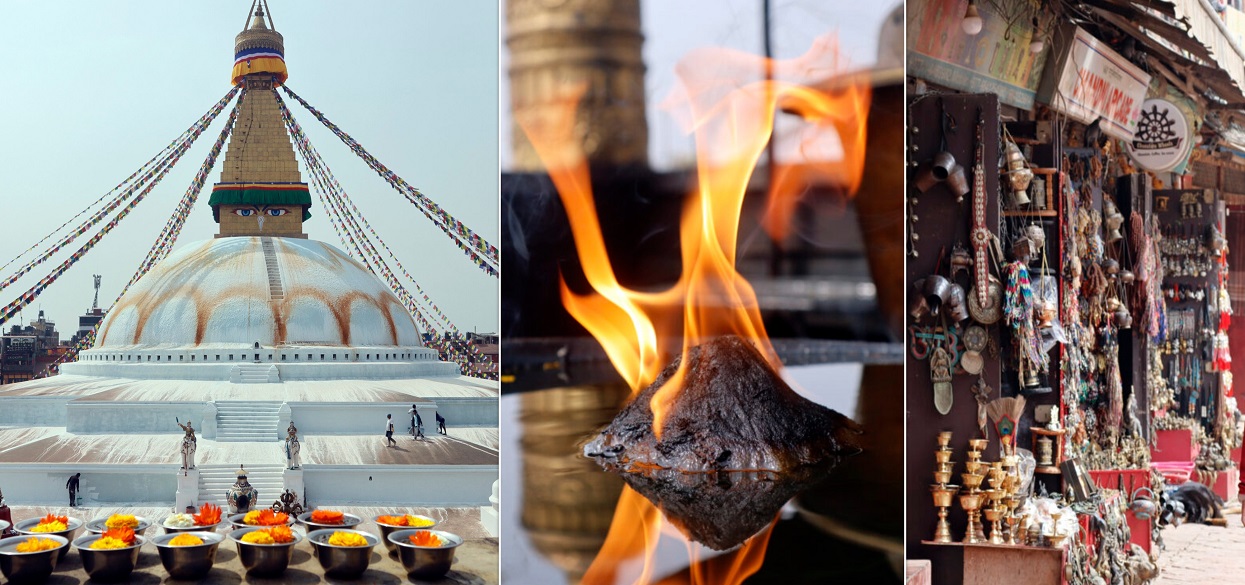 KATHMANDU: The Boudhanath Stupa is one of the major attractions for local and foreign visitors. The Boudhanath Stupa, a World Heritage Site, is one of the most visited places in the Kathmandu Valley.
But this stupa is not limited to being a center of Buddhism. People of all religions, classes, and communities come here. It has become an essential destination for tourists coming to Nepal not only from home but also from all over the world.
Visiting Boudhanath, a major destination for Buddhists, brings a sense of peace.
Photos