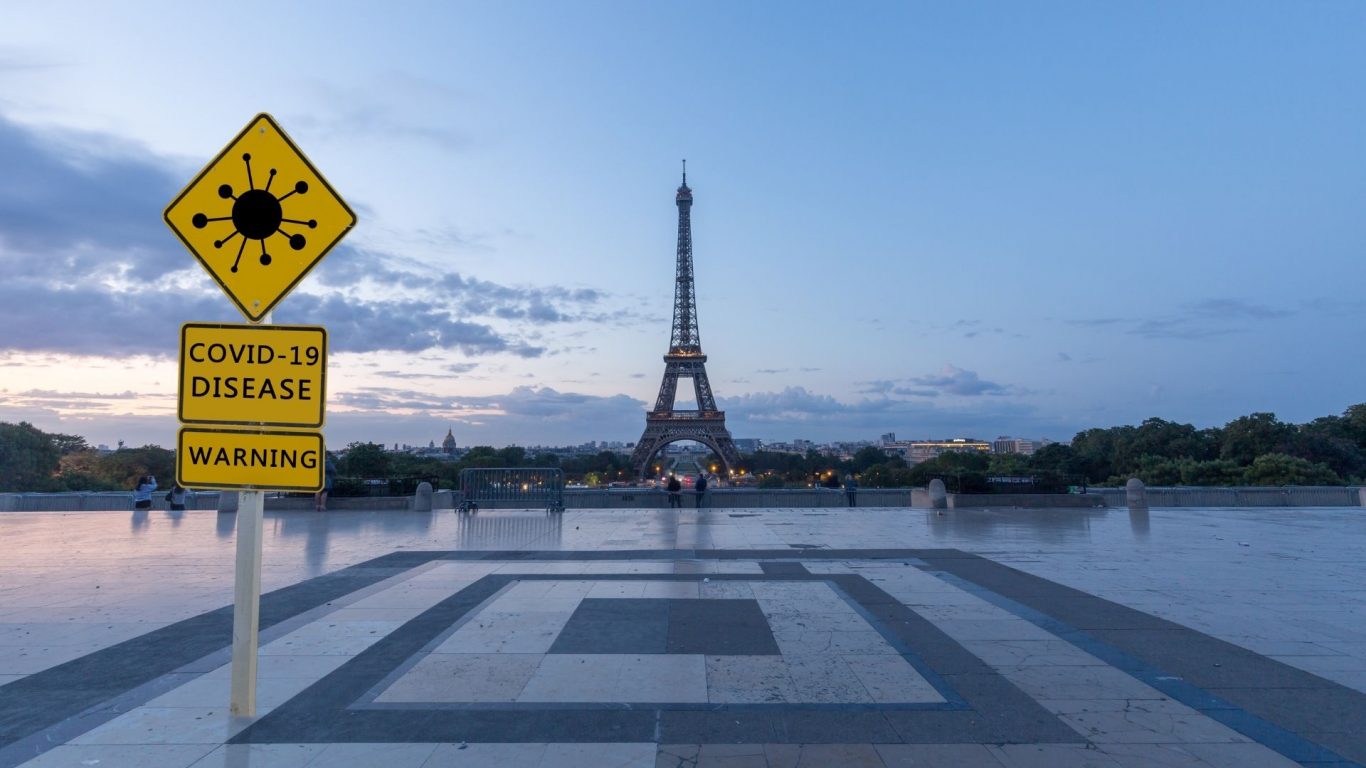 KATHMANDU: A month-long lockdown has been announced in the French capital, Paris, following the onset of the third wave of the corona virus.
In addition to Paris, 15 other cities in the country (today) will be locked from midnight on Friday. French Prime Minister Jean Castex has said the current lockdown will not be as strict as it used to be. In the past 24 hours, 35,000 new cases of the corona virus have been found in France.
Prime Minister Jean Castex has warned that a third wave of corona virus could spread rapidly. French Health Minister Olivier Véran said conditions in Paris were deteriorating. In the new lockdown, all work except essentials will be closed. But the school will not be closed.
People are not allowed to move from one place to another without government permission. The government is being criticized in France for delaying vaccination against the corona virus.