Foreign nationals denied travel permits in the Philippines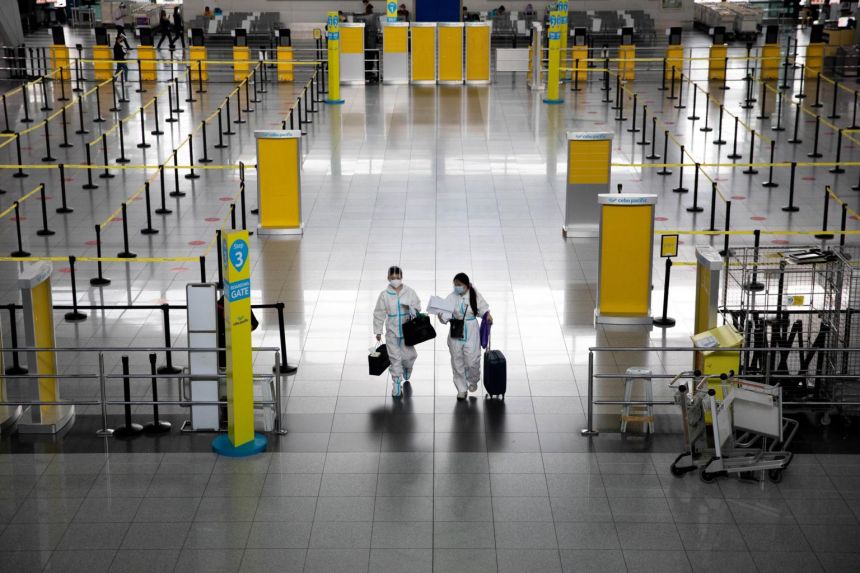 PHILIPPINES: Travel permits for foreign nationals have been revoked in the Philippines over the past few weeks due to an increase in COVID infections. The Philippines has imposed a travel ban on Southeast Asian countries. It is reported in the news that the temporary travel permit has been imposed.
According to the received news, the government has issued the information on Tuesday night. The notice states that foreign nationals will not be allowed to enter the Philippines and that foreigners living there will not be allowed to travel outside. This temporary travel ban will be in place from March 20 to April 19. A task force has been formed to closely monitor the government's travel ban.
The task force will monitor the travel ban and allow a maximum of 1,500 foreign nationals to fly to the Philippines on a daily basis as needed. The travel ban does not apply to government employees, diplomats, Philippines who have gone abroad for foreign employment, and so on.
In the Philippines, more and more people have been infected with Covid-19 recently. The travel ban has been imposed as the infection is more prevalent among the citizens coming from abroad. On Tuesday alone, 5,400 people were found infected here. Infection of a new species of Covid has also increased here, officials said. – RSS