Vaccination campaign against Corona postponed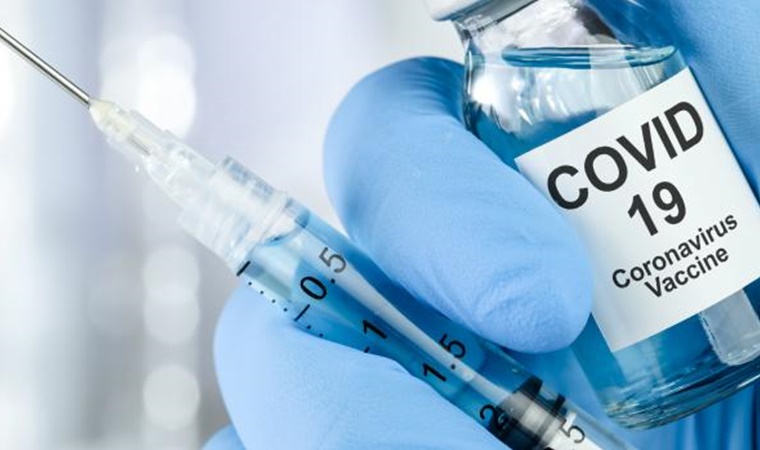 KATHMANDU: The government has temporarily postponed the vaccination campaign due to a shortage of vaccines against corona.
Spokesperson of the Ministry of Health, Dr. Jageshwor Gautam, said that the vaccination program will be conducted only after additional vaccination against corona.
As only half of the advance payment made by the government to India has come, there is a shortage of vaccines now.
The campaign has been postponed due to non-compliance with the vaccination agreement received under Covax. The vaccination campaign started on Magh 14 and lasted till Chaitra 3.
So far, 1,644,558 people have been vaccinated with the first dose of corona, and the second dose is planned to be given between 10 and 12 weeks after the first dose.