Gorkha Durbar Museum to be opened round the week for two months [Photos]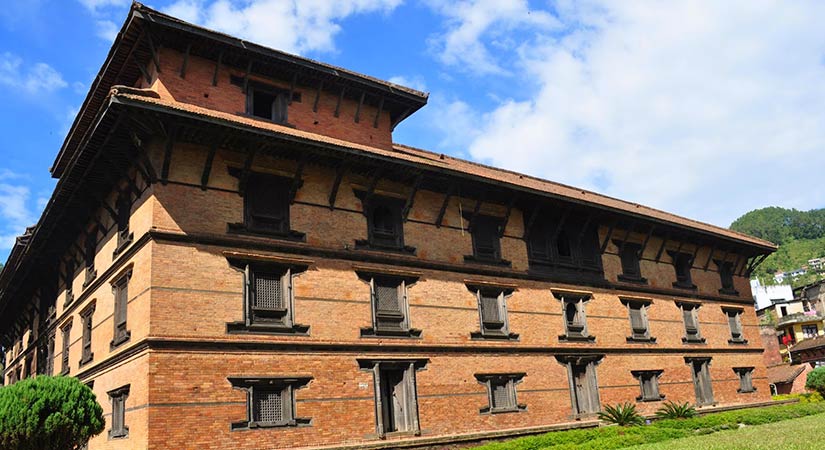 KATHMANDU: The Gorkha Durbar Museum in Gorkha district will remain open for all days in a week from mid-March to mid-May in view of the growing influx of the internal and external tourists.
The Museum Chief Nawaraj Adhikari shared that earlier the Museum would remain closed on Tuesday and public holidays. Considering the increasing number of tourists, the museum administration has decided to open it for the all days for two months after the approval from the Department of Archeology.
The Museum, which is a part of over 350-year–old Gorkha Durbar, houses belongings of Prithvi Narayan Shah, the unifier of modern Nepal, such as arms and china or the birth chart, ancient utensils, coins, paintings, Divyaupadesh(sermons of Prithvi Narayan Shah) among others in 12 exhibition rooms.
Visitors can also observe the materials reflecting the life of various indigenous communities in the Museum. RSS
Photos