All schools in Sri Lanka will open from April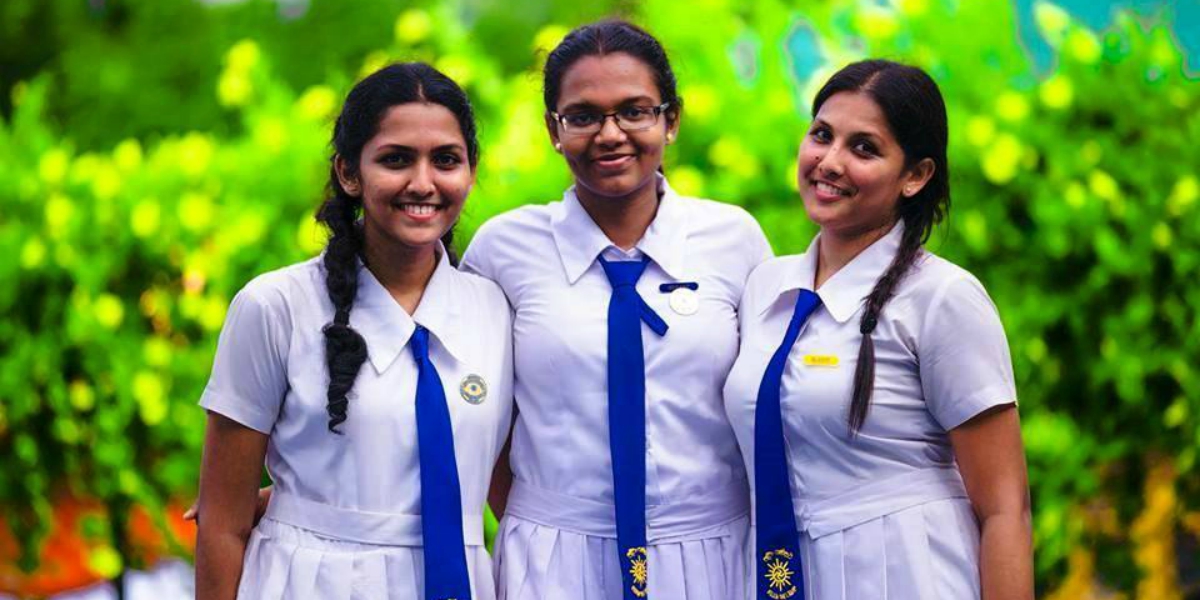 KATHMANDU: All schools in Sri Lanka will be open from next April.
According to the Xinhua news agency, it has been decided to start teaching from April 19, saying that it would be appropriate for the local Sinhala and Tamil communities to start teaching only after the New Year. The Education Minister informed that necessary preparations are being made to open all the schools from April 19.
Schools have been closed in Sri Lanka since October due to the second phase of the corona virus epidemic. Classes 5, 11 and 13 have started from yesterday. Before opening all the schools, all the schools will be required to meet the basic health standards and all the standards will be followed during the operation.
In Sri Lanka, 87,907 people have been infected with the corona virus so far, of which 527 have died.