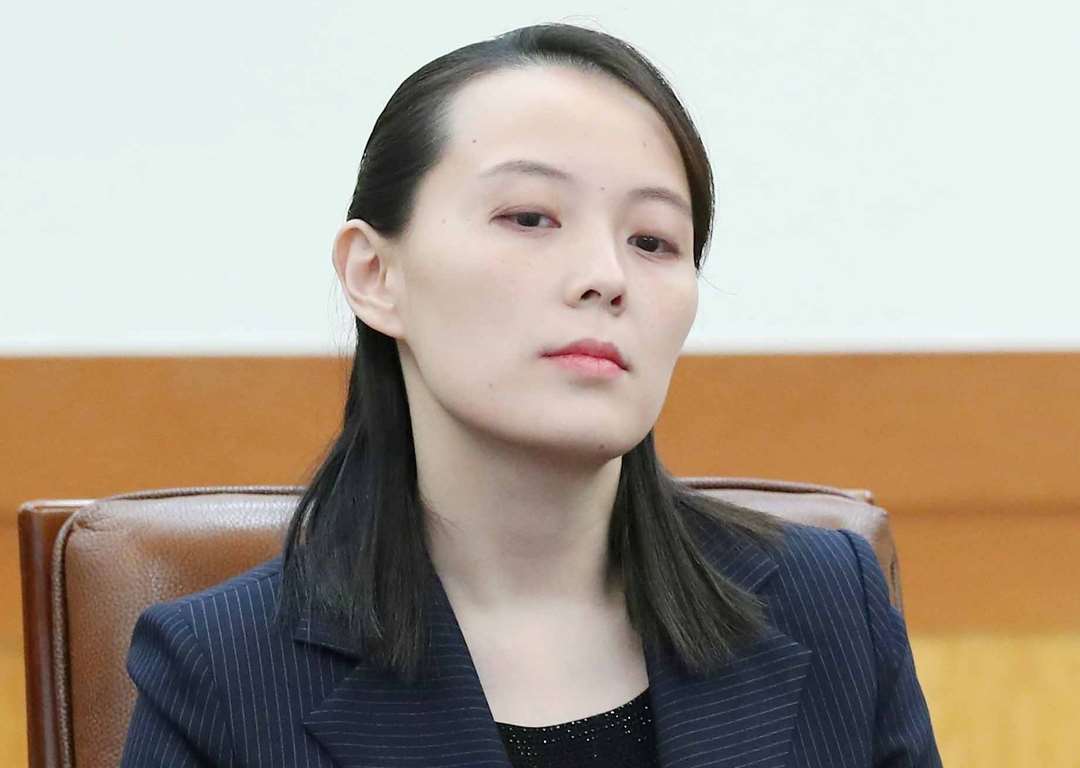 KATHMANDU: The influential sister of North Korean leader Kim Jong-un has warned the United States.
Kim Jong-un made the remarks as US President Joe Biden prepares to unveil his Korean policy. In an interview with state media, she also criticized the joint US-South Korean military exercise.
The US government has said for weeks that it has tried to establish diplomatic relations with North Korea, but to no avail. North Korea has not yet commented on the start of Biden's term.
"A suggestion to the new US administration, which is struggling to spread the smell of gunpowder on our land from overseas: If you want to live peacefully for the next four years, it's best to stay away from spreading the stench in the first place," Rodong Sinmun was quoted as saying. –BBC