One arrested for blowing up Lahan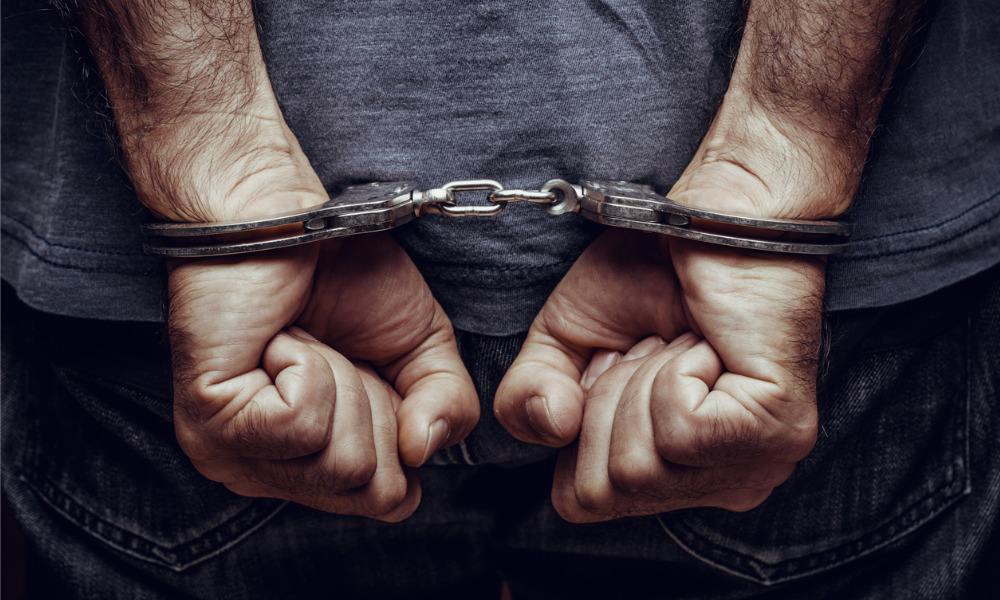 KATHMANDU: Armed Police have arrested a man on charge of detonating a bomb at the Land Revenue Office in Lahan, Siraha, injuring eight people.
Balaram Mandal, 38, of Lahan Municipality was arrested from Sukhipur Municipality on Monday evening, according to a police source. The Armed Police Force has stated that it is preparing to hand over the board to the Nepal Police.
Eight people, including employees and service recipients, were injured when a bomb exploded at the Land Revenue Office on Sunday noon. Dinesh Bhandari has been airlifted to Kathmandu by a Nepal Army helicopter. He is being treated at the Trauma Center of Bir Hospital.
Deputy Subba Shiva Kumar Yadav of the Land Revenue Office has been taken to Biratnagar by ambulance for treatment while the rest are undergoing treatment at the local level.
The Janatantrik Terai Mukti Morcha (Revolutionary) has claimed responsibility for the blast.